Suspects brazenly entered at least 2 unoccupied homes for sale

Prescott AZ (November 27, 2020) – On November 24, 2020, around 1 PM, YCSO deputies were dispatched to a reported burglary and vehicle theft occurring in the 5700 block of N. Yuma Drive in the county area of Chino Valley. As deputies were responding, the victim told dispatchers that her stolen Ford Explorer just arrived back at the property occupied by several suspects. The victim made it known to the suspects she was armed, and the vehicle fled. The house was up for sale and not recently occupied. 
As deputies arrived, they learned the vehicle fled north on Yuma Drive and as one of the deputies reached the area in the 5600 block of N Skyhawk Road, he saw a young adult male running nearby. The deputy was able to detain him, and he was identified as 18-year-old David Knight from Chino Valley. Knight admitted being dropped off from the stolen vehicle. A short time later, deputies, assisted by Chino Valley Police Officers, found the stolen Ford stuck on a mound of dirt nearby as 3 suspects emerged from the brush. They were identified as 18-year-old JD Neuschwander from Cottonwood, 20-year-old Thomas Seny from Chino Valley, and 19-year-old Leia Sann, a transient. All were arrested and admitted occupying the vacant home on Yuma Drive for 2 nights. 

The group added that they previously entered the Yuma Drive home through an unlocked door consuming food inside the home, using household items while leaving the interior in complete disarray. A $600 interior door was broken, the toilet was used several times without flushing, and items were stolen from the house and placed in the victim's stolen Ford as they took drives around town. Unfortunately, the victim's stolen vehicle sustained front end and undercarriage damage when it was high centered while the suspects tried to flee.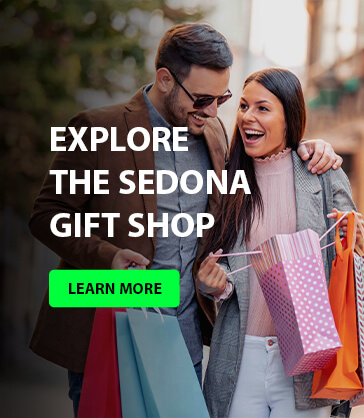 All 4 suspects were booked into the Camp Verde Detention Center on charges including Burglary, Vehicle Theft and Criminal Damage. All remain in-custody and bond has not been set. 
During the investigation, Chino Valley Police Officers confirmed the 4 suspects had recently entered an unoccupied home for sale in the 300 block of W Road 5 North and stayed for a couple of days. A report on the incident had been filed by a realtor already and once the involvement of each suspect was confirmed, they were cited for Trespassing by Chino Valley Police Officers. Unlike the Yuma Drive home, little to no damage or theft occurred at this location. 
Note – Neighbors should be on the lookout for such activity in areas where unoccupied homes are for sale or infrequently used. Check with realtors and homeowners to determine who has legal access and how to stay in contact if concerns arise. This is true neighborhood watch.