Sedona News – The Democrats of the Red Rocks (DORR) will host "Engaging Today's Youth in Democracy" with Elijah Watson, Youth Coordinator, and Brandy Reese, Media Coordinator,  Civic Engagement Beyond Voting (CEBY), and Laura W. Brill, Founder and CEO of the Civics Center, on Friday, June 16 at 9:30 am at the Sedona Community Center, 2615 Melody Lane in West Sedona and on zoom.
Elijah Watson is a public education advocate working across Arizona for equitable solutions in the legislature, school districts, boards and commissions.  A Youth Coordinator with Civic Engagement Beyond Voting – Youth, Watson is also the Legislative Affairs Director for Keep Arizona Blue Student Coalition and works closely with other advocacy organizations.  Brandy Reese serves as the Media Coordinator for Civic Engagement Beyond Voting and provides support for newly launched CEBV-Y, whose mission is to engage and empower young people and give them a voice in Arizona state and local government.  A mom, former forensic scientist, retired peace officer, and community organizer, Reese works to help everyday Arizonans find their voice.  Laura Brill is an award-winning advocate with more than two decades of experience working with and advocating for the LGBTQ+ community and for equal voting rights. She launched The Civics Center in 2018 to stop youth voter suppression and tackle the decades-old problem of low youth turnout.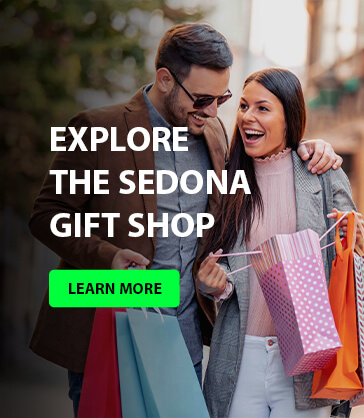 A $10 donation is requested per person for DORR's breakfast.   A zoom option is also available.
DORR is an all-volunteer Democratic Club for Sedona, the Village of Oak Creek, the Verde Valley, and surrounding communities that welcomes all independent-minded citizens. For more information, please visit https://democratsoftheredrocks.org/.