Sedona AZ (February 27, 2012) – The City of Sedona, the Art in Public Places Committee, the Arts & Culture Commission, and the City Council cordially invite you to attend a Dedication Ceremony for the newly installed roundabout sculptures of Kim Kori and Ken Rowe's Above and Beyond.
The ceremony will take place at the corner of the Y Roundabout and Brewer Road (old service station parking lot) on Friday, March 16, 2012 at 10:00 a.m.   
This ceremony will include a formal ribbon cutting and speeches by the artists, members from the Art in Public Places Committee, Commissioners from the Art & Culture Commission, as well as from City Council and staff.
The installation of Above and Beyond has been highly anticipated since its inception in October 2010.  Many hours of artistic endeavors, careful planning, engineering, construction, and meticulous placement have led to their new and prestigious homes.
Adding to the excitement is the fact that the sculptures have been designated as an official Arizona Centennial Project by the Arizona Historical Advisory Commission in celebration of Arizona's one-hundredth birthday.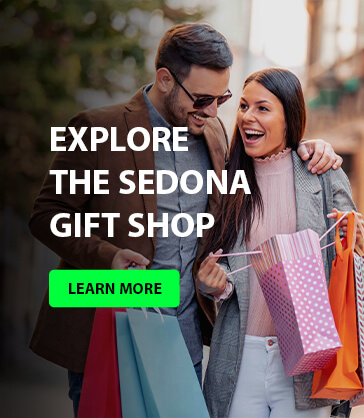 For more information regarding this ceremony, please visit www.SedonaAZ.gov, Arts and Culture, Art in Public Places page.
Participants are encouraged to RSVP by March 9, 2012 by emailing btammarine@SedonaAZ.gov or by calling 928-203-5189.
In addition to the above dedication ceremony, on Saturday, March 17, from 3 to 5 p.m., the Sedona Arts Center will have a special presentation in the Theatre Studio by sculptors Ken Rowe and Kim Kori, who will chronicle the process of creating "Above and Beyond". This is their first Art in the Roundabouts project and they will talk about the fascinating process of creating monumental bronze and steel sculptures as well as the meaning of the elements integrated within their designs. A reception will follow the presentation to celebrate Sedona's new landmark.