Remember Loved Ones on a 26×6 Mural
Sedona AZ (October 14, 2017) – Tlaquepaque Arts & Crafts Village has provided the perfect setting for South of the Border fiestas, festivals and cultural extravaganzas for the last four decades. One of the most popular comes at the end of October, Dia de los Muertos, or Day of the Dead. This time-honored tradition from Mexico, celebrated all over South, Central and now North America, remembers loved ones who have passed on. This year the Day of the Dead celebration will take place on Saturday, October 28th from 2:00 to 8:00 pm, with a full line-up of musical entertainment and cultural experiences.
Leading up to the Saturday event is the deeply touching Marigold Mural Project — unique to Tlaquepaque and an artful way to remember loved ones in paint through words and symbols. Starting Tuesday, October 24th and going through the evening of the Day of the Dead event on Saturday, October 28th, everyone is warmly invited to participate and express their remembrances on the 26 x 6 foot mural. From 11:00 am to 5:00 pm in Calle Independencia, the artist Lovejoy (http://lovejoycreations.com) will hand out brushes and paints and be happy to guide everyone and answer questions. As in years past Lovejoy will prepare the mural with her own artistic interpretation of a traditional Day of the Dead motif. Each year her painting of stunning white skulls and colorful entwined garlands dramatically sets the celebratory tone for the mural. Folks are encouraged to paint their words and symbols in small areas to allow for full participation.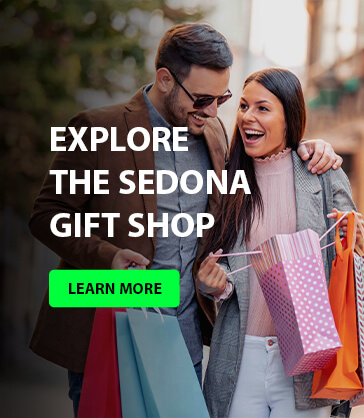 Murals from previous years will be brought out of storage and placed in the main Calles in Tlaquepaque South and North to show and inspire what came before, and for many who participated  before, to find and revisit their past remembrances.
During the five days of mural painting leading up to the Saturday celebration school groups will come to paint. Mothers and daughters, fathers and sons, and entire families can be seen painting together. All kinds of emotions from somber and sad to grateful and joyful are expressed when one contemplates how to remember someone who was dear to them. Not limited to human family and friends many can be seen painting their favorite pet that passed away, especially youngsters. Sometimes people stare at their chosen spot and silently contemplate what they want to paint. "It is so touching to see young kids and older folks writing the names of their family members, friends or pets that are no longer here. It is a moving tribute and a way to remember those precious to us and a way that families can share a deeply meaningful experience," remarks Wendy Lippman, general manager and resident partner of Tlaquepaque and conceiver of the Marigold Mural Project.
Be sure to spend the whole day at Tlaquepaque for the Day of the Dead celebration Saturday, October 28th from 2:00 to 8:00 pm. Bring family, friends and young ones for an unforgettable cultural and entertainment extravaganza. The entertainment line-up is now available on www.tlaq.com, or call 928-282-4838.
Home to more than 45 boutique shops and world-class galleries, and five restaurants, Tlaquepaque, the Art and Soul of Sedona, now in its 45th year, is located at 336 State Route 179 in Sedona, Arizona. It is open daily at 10:00 am. For more information call (928) 282-4838, visit: www.tlaq.com.