Not Racist or Anti-Racist? Talking About Race in America with Rowdy Duncan
Camp Verde AZ (November 3, 2020) – Join Camp Verde Community Library online at 3:00 pm on Friday, November 20th for a free FRANK Talk about race in America
Rowdy Duncan from Phoenix College will present the program via an online Zoom meeting co-hosted by Zack Garcia from Camp Verde Community Library.  A brief recorded video introduction is followed by a live interactive discussion with Rowdy. Participants must register to attend the event at https://conta.cc/3mBqsPc or by going to our Facebook page (@campverdelibrary) at https://www.facebook.com/campverdelibrary and clicking on Events. There is a limit of 30 participants.
What is the difference between race and ethnicity? What does it mean to be anti-racist versus not racist? Understanding the history of race in America, and its impact on all of us is important. Race is not just a complex subject of study, but a lived experience that is unique to everyone. This means you can't just read and learn about it from textbooks; you must talk to, and listen to others. It is more important now than ever to be culturally competent. Is it possible to be "not-racist" in our society? What does it mean to be anti-racist? How can we be proactive in our anti-racist efforts? Participants will explore these questions in a unique, interactive program that will improve their communication skills, facilitate learning, and help them navigate cultural differences at work and at home.
FRANK Talks is an interactive community conversation program from Arizona Humanities in partnership with the Arizona State Library, Archives, and Public Records. Attendees discuss issues of local and national importance. FRANK Talks encourage participants to weigh facts, provide the opportunity to put them in context, and consider different points of view. Learn more about FRANK Talks at www.azhumanities.org.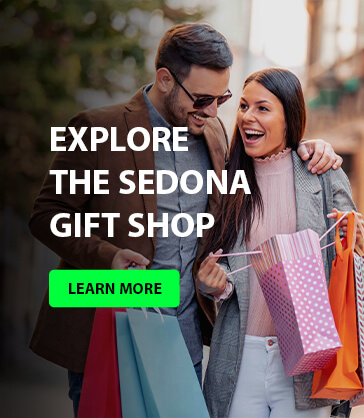 "The goal of programs like FRANK Talks is to inspire people to listen respectfully and engage thoughtfully with one another on important issues that affect our communities," shared Camp Verde Community Librarian Zack Garcia. "We hope people will learn about other perspectives."
About Rowdy Duncan: 
Rowdy has worked in the field of diversity and inclusion for over a decade. Currently, he is full-time faculty in the field of Communication with an emphasis in Interpersonal Communication, Public Speaking, and Intercultural Communication. He has lead peer Mentoring groups that educate youth about drug prevention, educational success, and college and career readiness.  Rowdy completed director training from the Anytown/Ourtown programs and teaches young people and their leaders about power, privilege, equity, and inclusion. He also sits on the curriculum board for Anytown AZ. An engaging and passionate presenter and facilitator, Rowdy is also the director of Phoenix College's Diversity Incorporated., a program that teaches students how to present the MOSAIC inclusiveness program, and he is an active member of the Healing Racism Public Dialogue Series, winner of the 2008 National League of Cities Promoting Inclusive Award.  He also produces and delivers his Inclusive Activism Podcast bi-weekly to his thousands of listeners about how the intersections of Diversity, Inclusion, and Equity work are a form of Personal Leadership.
For any questions regarding this program, contact librarian Zack Garcia at 928-554-8390 or Zachary.Garcia@campverde.az.gov