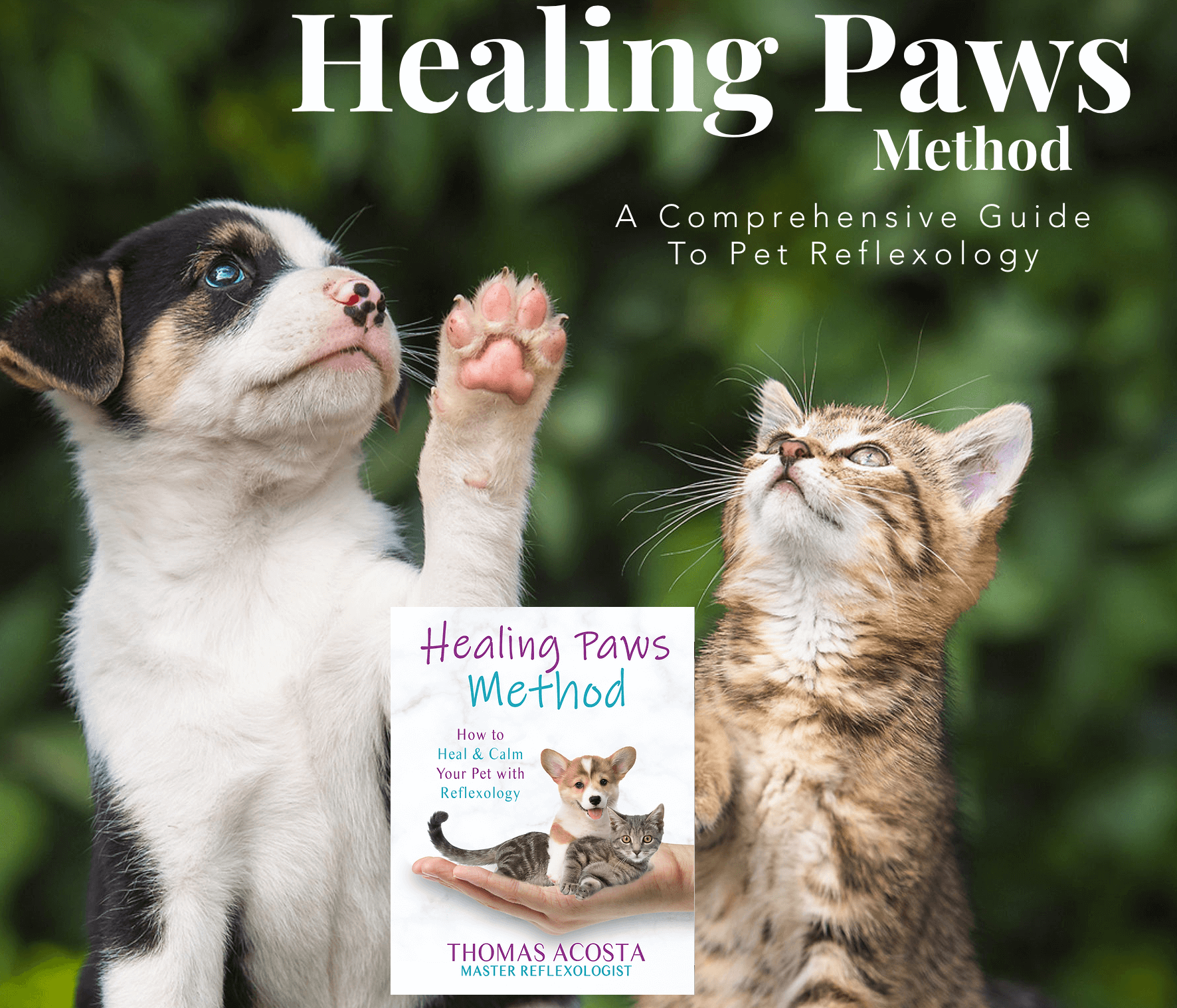 By Sean Dedalus
Sedona AZ News: Tommy Acosta's dismissal of Putin's tactical nuclear options as mere threats aimed to advance the Russian Federation narrative is seriously flawed.
Now in October 2022, the Ukrainian Military made modest advances to reclaim some land that the Russians seized throughout the decades. In response, Russia filled the sky with cruise missiles and sent train loads of soldiers to the battle front. Ukraine's envoy Sergiy Kyslytsya revealed that over 84 missiles and around two dozen drones had deliberately targeted civilians and civilian infrastructure during Monday's multiple attacks on Ukrainian cities.
"Russian soldiers are entering Belarus by the trainload. They're traveling in cattle cars — just a huge quantity. Just waves of trains arriving," a Belarusian source told Kyiv Post correspondent Jason Jay Smart.
In September 2022, Putin annexed 4 regions in the Ukraine as new parts of Mother Russia. Leaders of Donetsk, Luhansk, Kherson and Zaporizhzhia signed documents proclaiming them part of Russia, before joining hands with Putin and chanting "Russia! Russia!"
Minutes later, Zelenskyy posted a surprise online video announcing Ukraine was applying for accelerated accession to NATO. He also said that Kyiv was ready for peace talks with Russia — once it has a new leader, in response to Putin's urging for negotiations that he said would not include handing back the occupied territory.
So, as I noted before, forget the pro NATO media spin, Ukraine is no match for Russia. The Western nations, including the United States have sent billions of dollars into the war zone to advance their agenda and all they have to show for it is the Ukrainian military winning back portions of the land they already lost.
 Putin now views the annexed lands as part of Mother Russia which simply means he intends to keep all of this land which controls trade and transportation in the Ukraine.
Ukraine's request for prompt admission to NATO, which would lock the NATO membership into an official war is not only creepy but creeping towards the pre-conditions for serious escalation of violence and death.
Joe Biden's foreign policy is to sanction Russia and spend unlimited billions on a government that was considered the most corrupt country in Europe before the invasion.
But let me turn to Tommy Acosta's mistake. The Biden Administration is perhaps, well meaning, but they are stupid and definitely not qualified to bare knuckle fight the Russians. Look to Afghanistan …. same play book …. surrogate army …… billions for weapons …. And now the Taliban have billions of dollars of American weapons and CIA cash. You know the story.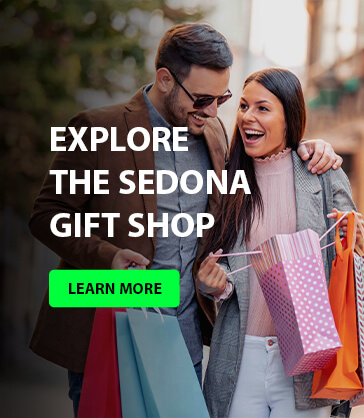 It was important to make the Ukrainian border official parts of Russia. It makes the use of tactical nuclear weapons seemingly justifiable to save the motherland. The majority of Russians support the war and much of the annexed citizenry see themselves as Russian anyway.
So, we have a situation where all the white guys from NATO want the natural resources of Ukraine to line their pockets and on the other side, we have all the gangsters from Russia declaring that attacks on the annexed lands are attacks on Mother Russia, but they really want the same thing as NATO.
The difference  Tommy Acosta, is that Putin is really in charge and Putin is old school Mafia. On the other side is Joe Biden, a poster boy for the banks that use Delaware as their capitol. Joe Biden, an old-time back slapper who never had a fight and if he ever did know how to fight, he may not remember now.   We got mugged in Afghanistan and Biden was left lying on the street looking for his lunch money.
Is Putin capable of using tactical nuclear weapons. You bet. Tommy Acosta obviously has the same romantic values of Peter Sellers and feels secure in the notion that mutually assured destruction will prevent nuclear war. However, when Trump dropped the Mother of All Bombs on the Taliban in 2015, nobody complained. The MOAB was compared to a small nuclear weapon. It's so large that no U.S. warplane was big enough to drop it: it has to be offloaded from the rear of a cargo plane, with the help of a parachute.
Putin is like Trump. The two ego maniacs are street fighters. Tommy Acosta's belief that the super-rich and the Aliens will prohibit the use of nuclear weapons fails to embrace the new cultural norm  that outlandish, emotional and violent outbursts are part of the new woke reality.
 X-Box, Hollywood and extremists have made unpredictable and irrational acts acceptable. Putin understands this change in culture.
Tommy Acosta is wrong. The threat of limited nuclear strikes is very possible. Tommy and Biden should take a nap and think this one out.