Post Processing Your Wildlife Images
Sedona AZ (January 3, 2018) – Professional photographer Kathleen Reeder will present at the meeting of the Sedona Camera Club starting at 6 p.m. on Monday, January 29th, at the Christ Lutheran Church, 25 Chapel Rd, Sedona. Doors open at 5:30.
Have you always wanted to publish an eBook? Kathleen will highlight a simple approach.  It's so easy you'll wonder why you haven't published before now! The session will include:
Creating an eBook using Microsoft's PowerPoint and free Photo Album templates
Preparing the eBook for publishing using Amazon's free Kindle Kids' Book Creator software
Setting up an account with Kindle Direct Publishing
Submitting an eBook for publishing through Kindle Direct Publishing
What are the subtle but important tweaks needed to make a good wildlife photo GREAT?  After a break, Kathleen will highlight her post processing workflow and the enhancements she makes to the majority of her wildlife images.  She will touch on: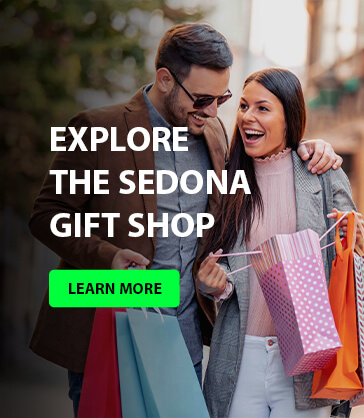 Important gotcha's for your workflow
Adobe Photoshop CC
Google NIK filters
Topaz filters
Publishing considerations
Kathleen Reeder is an internationally published, award-winning wildlife photographer. Trained as a project manager and corporate trainer, but always inspired by wildlife and photography, Kathleen creates photography workshops and online webinars that are responsive to what wildlife you want to see, destinations you want to visit and curriculum that makes you successful at capturing and sharing creative moments.
She has led over 80 wildlife photography workshops and safaris in the United States, Botswana and South Africa with over 1,000 satisfied customers. Her work has appeared on television, in magazines, on internet sites and other publications including NBC's Today Show and National Geographic. Kathleen shares tips in her monthly newsletter and provides instructions on how to photograph wildlife in her 6 published books. She has one of the top wildlife photography blogs on the web and is a Nikon Professional Services member.
Kathleen will give away a copy of  "Capturing the Moment, the Art & Science of Photographing Wild Animals" and give away a free workshop. She will have books for sale and info about her workshops.
Presentations, hosted by the Sedona Camera Club, are free. Local photographers are encouraged to join to support bringing high-quality speakers to promote interest in photography and develop photographic skills. Membership in the Sedona Camera Club is $35.  For more information on the Sedona Camera Club, go to www.sedonacameraclub.org.