Prescott AZ (August 22, 2020) – Judy Fagelman, a longtime employee of the Yavapai County Attorney's Office, was awarded the Lifetime Achievement Award at the statewide Annual Victim Advocate Conference today.
Sheila Polk, Yavapai County Attorney, stated: "The role of an advocate is a difficult one, often dealing with victims of emotional, physical, and mental abuse and trauma. Judy found her true calling as a victim advocate, supporting victims as they navigate the criminal justice system, giving them a voice, and helping them on the road to recovery."
According to Polk, one recent victim of crime who had Judy as her advocate wrote: "I wanted to take the opportunity to tell you how much I appreciated your support and wisdom during this long dark chapter in my life. . . You were a true gift from God to me, and you helped me to find the courage to stand up for myself and tell my story."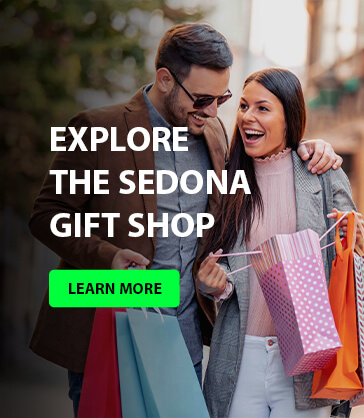 Fagelman stated she is honored to receive this recognition. "It really is special to receive this recognition for doing a job that I absolutely love.  It is a blessing in my life."
Polk added: "Judy is extraordinarily compassionate, considerate, thoughtful, and helpful. She works hard every day to make sure crime victims obtain justice. She is a pleasure to work with and I am especially grateful for Judy's lengthy service of 33 years to the people of Yavapai County."
The Yavapai County Attorney's Office has been providing comprehensive victim assistance and victim compensation services to crime victims in Yavapai County since 1990. The Office is dedicated to recognizing the needs of crime victims and the preservation of victim rights. Services provided include: notification of all court hearings and explanations of outcomes; listening to victims' concerns and answering questions; referring victims to counseling for themselves and their families; connecting victims to social service agencies; acting as liaison between the victim and criminal justice agencies; taking victims on a courtroom "walk-through" to familiarize them (especially children) with the physical surroundings; and discussion of the roles of the various court officials and court procedures. For more information about victim services, please visit: https://www.yavapai.us/coatty/Programs/Victim-Services.