Cottonwood AZ (September 18, 2018) – On 9-17-18 at about 8:20 PM. Verde Valley Fire, Cottonwood Fire, Verde Valley Ambulance Company, Yavapai County Sheriff Office, Arizona Department of Public Safety and Cottonwood Police were dispatched to a Vehicle accident on Hwy 260 and Rio Mesa Trail.
On arrival units found a four vehicle accident blocking the west bound roadway. It appeared to be a head on accident.
Units treated and transported one patient with minor injuries and one refused transport. Roadway was shut down for 20 minutes and then restricted travel for about 30 minutes.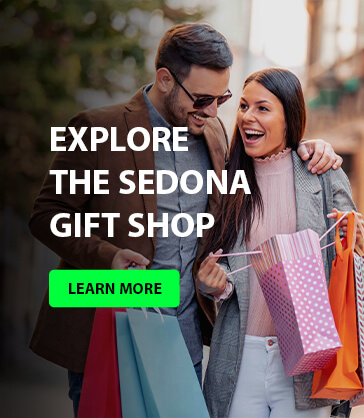 Medical personnel recommends it is always a good idea when involved in a traffic collision to be evaluated at the hospital to determine if there are any undiagnosed  medical problems that could arise from the accident.
Also, just a reminder, slow down, takes your time and drive defensively.