By Nazih Hazime, Fire Chief
Verde Valley Fire District
Cottonwood AZ (June 15, 2017) – On June 14, 2017 a youth group from Cottonwood Journey Church was doing projects to develop leadership skills.  Their task for this afternoon was to take $20 and divide it up to do 4-5 different things to show an "act of kindness".  They brought doughnuts to Fire Station 31 as one of these acts.  
The firefighters embraced their visit and gave them a tour of the fire station and gave them some insight of a firefighter's career.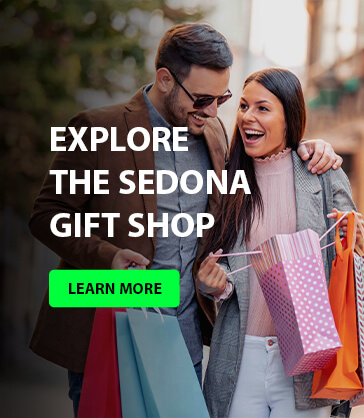 It was refreshing to interact with such a great respectful group of young adults within our community.  The Verde Valley Fire District was honored to be chosen as one of their "acts of kindness".