Cottonwood AZ (March 10, 2015) – The Cottonwood Community Band's 2015 concert season begins with a concert that is sure to please audiences of all ages. The concert will be held on Sunday March 22 at 3 PM at the Cottonwood Recreation Center, 150 South 6th Street, off 89A, in Cottonwood. It will be repeated on March 29 at 3 PM at the Rock of Ages Lutheran Church, 390 Dry Creek Road, off 89A, in Sedona. Best of all, the concerts are free.
The March concert will feature several marches and starts with George Gershwin's Strike Up the Band to get off to a rousing start. Bravura by C. E. Duble is performed in a minor key. A British style march, The Army of the Nile by Kenneth Alford, is in a statelier tempo than American style marches.
Featured at the concert will be Gustav Holst's First Suite in E Flat for Military Band. This classic three-movement composition begins with a lyrical Chaconne, moves to a spritely Intermezzo, and has a March as its final movement.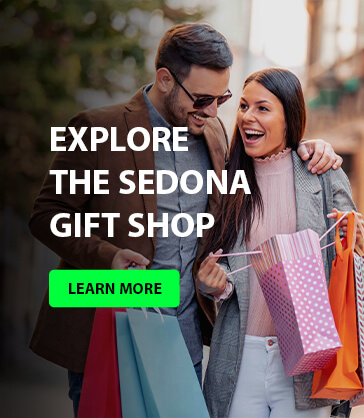 The concert also contains music from Broadway and the movies. Leonard Bernstein's West Side Story, Mikis Theodorakis' Zorba the Greek, and John Moss' arrangement of Disney at the Oscars will have the audience humming along with familiar tunes. There are even rumors that Elvis will make an appearance as the band will play Elvis: The Legend Lives On.
Watch for our next concert on Mother's Day, May 10, at the Camp Verde Multi Use Complex.
In the Spring of 1990 the Cottonwood Community Band, started by Madison Meyers, consisted of eight members and in January of 2001 was incorporated as a non-profit organization. The current band, under the direction of Will Norris, consists of instrumentalists from the Verde Valley and Sedona. The members range in age from high school students to retirees. This spring, the band has grown to over 40 members enabling a more balanced instrumentation and fuller sound.
Cottonwood Community Band is always looking for new members to enhance our band. If you are interested in joining the band, please attend a rehearsal on Monday evenings from 7-9 PM at the Cottonwood Middle School Band Room 301. Visit the Cottonwood Community Band on the web at cottonwoodcommunityband.org or email the band at cottonwoodcommunityband@gmail.com for more information.