Cornville AZ (February 5, 2013) – Troy Lee Curtis, 48, of Cornville, was sentenced yesterday by the Honorable Michael Bluff of the Yavapai County Superior Court, to a total of 30 years in the Arizona Department of Corrections, followed by lifetime probation and lifetime sex offender registration.
In September 2009, Homeland Security Investigations (HSI) learned a specific website had been used to facilitate the distribution and receipt of child pornography and began monitoring the site. The website contained some items for viewing including images and links to adult pornography. The website also had a chat feature where users could access different "rooms." In those "rooms," users could have private chats with other users.
The subsequent investigation led law enforcement to the home of Curtis where a search warrant was served. Curtis was interviewed and admitted to viewing, receiving and downloading child pornography via the internet. Property seized included a computer, storage devices, a cell phone, several VHS tapes, and other pieces of electronic media.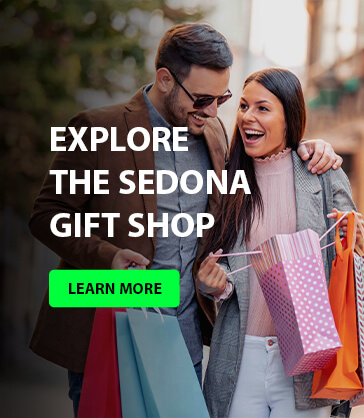 On January 14, 2013, Troy Curtis pled guilty to three counts of Sexual Exploitation of a Minor, class 2 dangerous crimes against children, three counts of Attempted Sexual Exploitation of a Minor, class 3 dangerous crimes against children, and Failure to Register as a Sex Offender, a class 4 felony, stemming from a conviction out of Colorado for Sexual Assault with a Minor.