Silent Witness Issues $500 Reward
Sedona AZ (November 24, 2019) – Suspect Krista Cline, who was arrested for charges including Fraudulent Schemes and Theft failed to appear for court on these matters and warrants for her arrest have been issued and include nationwide extradition. Total bond is set at $125,000. 
Cline is a female, 5' 08", 140 pounds, 41 years of age, brown hair, brown eyes, may wear glasses and previously resided on Quail Ridge Lane in Sedona. It is possible Cline has left the state. 
If anyone has information on Cline's whereabouts, please call Yavapai Silent Witness at 1800-932-3232. If the tip leads to her arrest, the caller becomes eligible for a $500 cash reward. Alternatively, YCSO Detective Todd Swaim may also be contacted with any information on Cline's whereabouts – he can be reached at 928-554-8605.
###
Sedona AZ (December 8, 2017) – On September 13, 2017, 39-year-old Krista Cline was arrested for charges including Fraudulent Schemes and Theft. Between January of 2016, and May of 2017, while acting as a Conservator/Guardian in a licensed Fiduciary capacity, Cline transferred more than $100,000 above and beyond her fees, services, and costs from the accounts of 2 victims for personal use. Only Cline had access to the victim's accounts during that time frame. Both victims were special needs clients and classified as vulnerable adults (for more details, prior media release follows this update).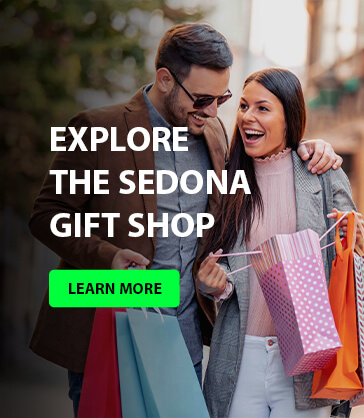 Since the media release covering this arrest was issued in September, 2017, the case detective has received numerous calls alleging fraud against additional victims. The detective discovered Cline, acting as a licensed Fiduciary to clients she was working for, fraudulently removed large sums of money from those client's accounts and transferred the money to her personal accounts and credit card accounts under her ownership and control.
In the newest case, Cline was hired to serve as a Fiduciary for a Cottonwood man in November of 2014. After his death in the same month, Cline managed a living trust for this man. Over the next few months, Cline paid herself more than $38,000 for services she handled on the account which detectives have deemed excessive based on customary payment for such services. In addition, she fraudulently transferred an additional $33,000 to personal bank and credit card accounts and was documented withdrawing $1600 in cash for personal use.  By the end of the first year Cline managed this trust, it was left with nearly a zero balance. She had sold much of the decedent's personal property and refused to cooperate with his surviving family.
A second case came to the detective's attention following the prior media release. Last month, a family called the detective to explain that her son's special needs account was being managed by Cline and they found a $2000 transfer to Cline's personal and credit card account.
Detectives arrested Cline on December 4th following a court appearance in Camp Verde on the prior charges. She was booked at the Camp Verde Detention Center on charges including Fraud
and Theft. She has since been released pending additional follow-up. She has been ordered to stop any/all duties as a Fiduciary.
Note – Cline's license is listed as SUSPENDED by the State of Arizona Fiduciary Board –
http://www.azcourts.gov/Portals/26/fiduciary/Directory/November%2011-18-2017%20FID%20Directory.pdf
For more regarding Fiduciary licensing in Arizona, see http://www.azcourts.gov/cld/Fiduciary-Licensing-Program