Sedona News – Yavapai County has released a new draft of the County Comprehensive Plan. Residents of the county have 60 days to comment on it, after which final changes will be made and it will be sent to County Supervisors for review and eventual approval.
Keep Sedona Beautiful urges residents of Yavapai County to review this critical planning document and to comment on what you feel are the Plan's strengths and deficiencies:
You can download a copy of the Comprehensive Plan Document by CLICKING HERE.
You can submit your online comments on the document by CLICKING HERE.
The plan includes sections discussing the county's approach to each of 8 required elements: Land Use, Transportation, Open Space Preservation, Water Resources, Growth Areas, Environmental Planning, Energy and Cost of Development.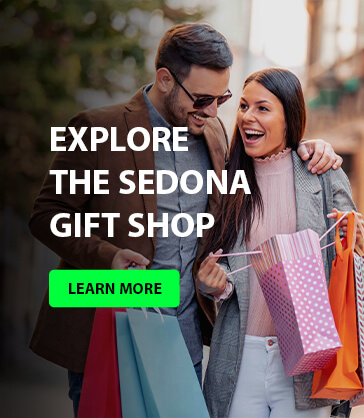 At the end of each section, the county documents a set of Goals, Policies and Recommendations. KSB believes that these are the most important aspect of the plan.
The majority of the Goals are appropriate and responsible, with the exception of the Environmental Planning section.
KSB considers many of the Policies to be weak, particularly those that "encourage" action. In the development of this draft, the county avoided offering incentives to encourage sustainable and responsible development. For example, Environmental Planning Policy 8i states "Encourage major developments to leave any open space in its naturally landscaped state." KSB believes developers should be incented to do so.
Finally, KSB feels that Recommendations should instead be Action Items or Strategies that commit the county to taking specific steps to implement the Goals and Policies.
If you are a resident of Yavapai County, please take the time to review and comment on this draft plan.