Sedona AZ (July 28, 2013) – As part of a "Celebration of All Things Raven" to be held on Saturday, August 17, 2013 from 11:00 am – 3 pm at Jay's Bird Barn in Sedona, Shade, the raven, will be the special guest, along with Shade's owner, Emily Cory. This is a special treat for area raven lovers, so plan on attending! Refreshments will be served.
Shade and Emily were featured in Shade; a story about a very smart raven, a children's picture book that is also popular with raven lovers. It tells about Emily's belief in the intelligence of ravens and her research to train Shade to be a search-and-rescue raven. The author of the book, Diane Phelps Budden, will be on hand at the Celebration of All Things Raven to sign copies of her book.
In addition, Diane has written another book about ravens, The Un-Common Raven: one smart bird that will also be available at the book signing. This is a non-fiction title for middle grade children and adult bird lovers. Diane wrote this book to meet the need for a factual account of these clever birds for younger readers. Information about raven researchers is included, with an update on Emily's new research using Shade. The book has wonderful photos by local photographer Loren Haury, who is able to capture the playful attitude of these birds while documenting their behaviors. The book also has a glossary, bibliography, and index, which make it ideal for teachers in the classroom who are working with the new Common Core Standards.
Jay's Bird Barn will be featuring all things Raven including: Raven t-shirts, raven books, earrings, cards, gourds, photographs and much more. Raven artists will be on hand showing their work: Joyce Kilebrew, Wayne Johnson, Nora Graf, and. Neil Rizos.
Well-known, local sculptor, Joyce Kilebrew's main focus is on the human figure in bronze and clay, with special emphasis on the joy and innocence of childhood. She was selected to sculpt the memorial to the 14 firefighters killed on Colorado's Storm King Mountain in 1994. Her bronze sculptures may be found in many private collections, and in several public venues including library and city collections throughout the United States. This past year, she has been working on raven sculptures.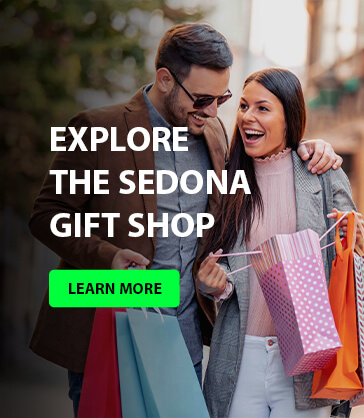 Nora's Graf's passion is gourd art. The versatility of using different sizes and shapes of gourds provide a perfect canvas for endless treatments through drawing, painting, carving, and staining. Graf then embellishes the gourds with Arizona minerals and natural fibers. Always trying new techniques and media, Graf looks on each gourd as a unique adventure in artistic possibilities!" The gourds tell me where to go and I follow," says Graf.
As a naturalist, outdoorsman, and nature photographer, Wayne Johnson does not have to search far to find subject material. His particular love in the natural world is ravens and other birds. His objective is to inspire others to better appreciate the natural world by conveying an ever-more-intimate portrait of that which is wild, free, and too often, endangered.
Neil Rizos has pursued his love of the natural world and art through his bird etchings of hawks, eagles, and migratory birds. In 2008, he was awarded the Gold Medal of Honor by the Allied Artists of America for his etching, 'DeWinton's Pool'. His work is in The United States Library of Congress Permanent Collection and in museums, public, private and corporate collections internationally.
Jay's Bird Barn is located at 2360 W. Hwy 89A in the Safeway shopping center. If you have any question about this event, call the store at 928-203-5700. Jay's Bird Barn offers the best quality birdseed, binoculars, bird feeders, and nature gifts. Come join us for a "Celebration of All Things Raven."