Kids practice 21st Century skills in critical thinking and problem-solving that assist them in STEM subjects in school
Camp Verde AZ (October 4, 2018) – Camp Verde Community Library is beginning weekly Code Club starting in mid-October. In this informal educational setting, kids will learn computer programming skills through a series of tutorials and projects. They will work toward building websites, video games, phone apps, animations and more, all while learning how to become better problem solvers and critical thinkers.
Library Director, Kathy Hellman, says this about the upcoming code club: "Coding is everywhere. It is the language behind every app we use, powering our computer games and TVs, clocks, microwaves and even our cars! Kids are born curious and coding encourages them to explore their ideas and creativity in a rewarding environment of learning by doing."
Code club will be open to kids ages 8 and up and will meet at two different times to allow more people to participate. Each club runs 90 minutes starting Tuesday, October 16 at 4:00p-5:30p in the Children's Library and Friday, October 19 at 1:00p-2:30p in the Learning Center. The library encourages children on their own or a child and parent/caregiver to learn coding together.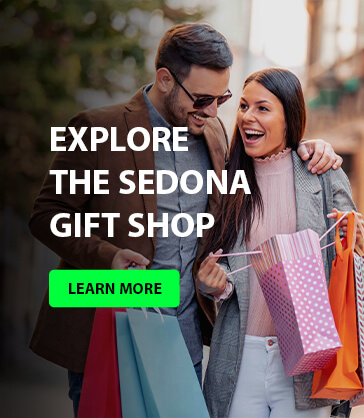 Thanks to Friends of Camp Verde Library for funding, the Library is partnering with technology company, Prenda, to offer their club. Prenda provides software, training, and support for libraries around the country to run engaging programming where kids can learn how to code.
While traditionally, libraries have been a place to borrow books, they are increasingly transforming into a community resource center, offering classes, courses, and experiences for people of all ages and interests. Code club fits with that mission.
Space is limited and registration is encouraged. For more information about this or other Youth programs at Camp Verde Community Library, contact the Library at 928-554-8387 or check our website at http://www.cvlibrary.org.