Cottonwood AZ (July 12, 2021) – Lorraine Tencza has led a busy life and accomplished "lots" moving throughout her careers.  A long time New Yorker, "from the Bronx", she worked at the Metropolitan Museum of Art, went into jewelry manufacturing, served in the Financial world, moved into construction and then retirement locating in the Verde Valley. All along the way she developed many skills and talents that form the basis of her volunteer services to the Verde Historical Society and Clemenceau Heritage museum.
Currently, Tencza records dues and manages the  membership and contributions programs through the Past Perfect software and also digitizes the museum's archival collections. Her experience has allowed her to create "How To", notes of direction, for the computer programs for those that may eventually follow in her footsteps.  She enjoys volunteering at the society and museum as she "likes to keep busy" while being "surrounded by good people" and making new friendships.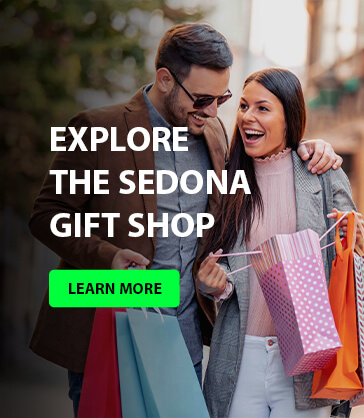 The Verde Historical Society is seeking volunteer team leaders, who might enjoy working with children, as it develops its new educational school programs and activities on Verde Valley History. Currently educational programs for children occur during regular museum hours on Tuesday and Wednesday mornings and on Saturdays.  A team leader to execute educational programs for adults is also needed in order to bring back a monthly speaker series that was so popular before the health pandemic. These volunteers may work both at home on their own time with some responsibilities happening in the museum. Leadership, computer and good organizational skills are helpful. Training is provided.  Please contact the museum office at 928-634-2838 with your interest, visit the museum at 1 N. Willard Street -on the Mingus and Willard roundabout-  or find the volunteer form on the website at www.clemenceaumuseum.com.
The society and museum is located at 1 N. Willard Street -on the Mingus and Willard roundabout in Cottonwood, AZ.  The museum is now open to the public on Tuesday and Wednesday morning's from 9:00 – 12:00 noon and on Fridays and Saturdays from 11:00am-3:00pm.