Clarkdale AZ (May 26, 2020) – Clarkdale Historical Society and Museum is proud to announce the launch of a new, easier membership application process. To see it in action, please visit the CHSM website: www.ClarkdaleMuseum.org.
To celebrate this easy membership application process, CHSM is raffling off a pass for two First Class seats on a historic train ride, generously donated by Verde Canyon Railroad.
All active members as of September 1, 2020 will be eligible for the drawing which will be held on Friday, September 4, 2020.  If you have been thinking about becoming a member or if your membership renewal date is coming up soon (or already past), please visit the CHSM website and click on "Membership" to experience the new and easy way to participate in the preservation of Clarkdale's history. Membership applications received on paper will also be eligible.
CHSM membership supports the operation of the Museum, First Friday "In Their Own Words" presentations and other programs that enrich understanding of local history.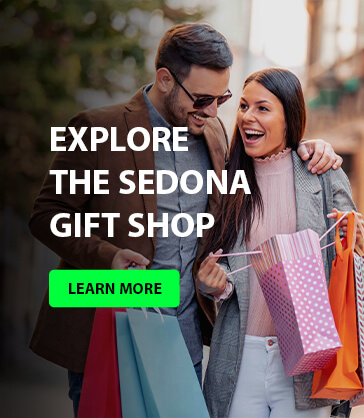 Though the Museum is currently closed, a treasure trove of resources is available on the website.  Videos of events are also available.
CHSM looks forward to opening the doors as soon as it is in the public interest to safely do so.
An all-volunteer organization that lives on the generosity of our donors, CHSM appreciates and values every member.