Clarkdale AZ (October 24, 2017) – October is National Community Planning Month. Clarkdale is celebrating by recognizing recent efforts made to sustain the Town through future growth.
In June, the Clarkdale Town Council adopted an transfer of development rights ordinance. This new regulation allows property owners and developers to transfer rights between existing properties. This important tool will help ensure the best use of property and provide staff a tool for controlling and directing growth.
In May, Council adopted the Crop Production ordinance allowing for commercial and industrial property to grow crops for human consumption. The hope is to facilitate small farmers and producers of local market products.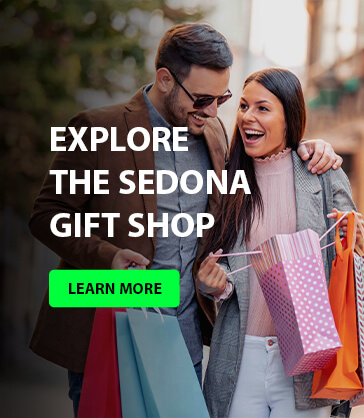 These ordinances are the result of months of hard work by the Clarkdale Planning Commission. In addition to this work, the Commission continues to work on specific focus area plans identifying strategizes to encourage and direct commercial development.
All reasons to celebrate! How can you join in the celebration? Visit a park, tour historic architecture, ride mass transit, hike a trail. All things brought to you by the planners in your community. Learn more about National Community Planning Month at