By Recreation and Aquatics Supervisor Rachel Murdoch
Sedona AZ (March 14, 2012) – Three great events offer you unique opportunities to enjoy your community parks this spring.  During the months of March and April at Posse Grounds Park multi-use field, your local Parks and Recreation Department will be hosting two Astronomy Workshops and our most popular event, the Celebration of Spring.  Get ready to be amazed.
On Wednesday, March 28 at 6 p.m., participants will enjoy the fantastic experience of viewing the night sky and all of its wonders through the lens of a telescope.  Dennis Young, world known Astro-Photographer, will guide participants through a nighttime astronomy workshop and photography presentation.  Following the photography presentation in the Recreation Room, participants will head outside from 7 to 9 p.m. to view the night sky through the use of three different telescopes.  This is your chance to view the moon, Venus, Mars, deep sky galaxies, star clusters, exploding stars, constellations and more. The workshop is free of charge.
After enjoying the workshop, families will want to be sure to purchase their tickets for the upcoming Celebration of Spring.  An extremely popular event, the Celebration of Spring carnival and egg hunt begins at 9 a.m. on Saturday, April 7.  This four-hour event packs in the entertainment and activities including pony rides, carnival rides, a petting zoo, and more.  Exhibitors are on site with food for sale and interactive displays.  Enjoy the music as children hunt for eggs (begins at 10 a.m. for children ages 1 to 8) or search for clues during the scavenger hunt (for children ages 9 to12).  This event will sell out quickly at only $2 per child.  You are encouraged to purchase your tickets prior to the event at the Parks and Recreation Office.  Tickets go on sale Monday, March 26.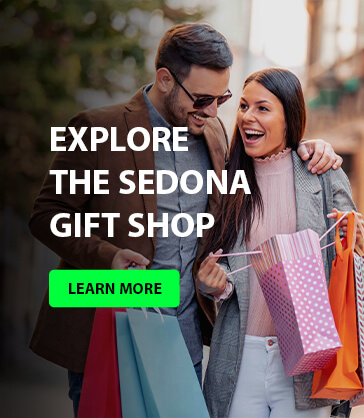 Looking for something to do on Earth Day this year?  Why not enjoy a free Solar Astronomy Workshop at the park.  On Sunday, April 22 beginning at 12 p.m., you can experience viewing the sun and its solar flares through the lens of a telescope. J D. Maddy, President of Astronomers of the Verde Valley, will guide participants through this daytime astronomy workshop. There will be a nighttime scope fitted with a solar filter, a Hydrogen Alpha telescope and a Calcium K telescope that only sees the ultra violet spectrum of visual light.  A mini lecture will cover topics related to the sun, such as its composition, cycles, mythology as well as information about the upcoming Annular Solar Eclipse on May 20.
To reserve your space in these workshops and others, please contact the Parks and Recreation Department at 282-7098 or 102 Roadrunner Drive.  We look forward to hearing from you.
Do you need further help deciding which events will make your personal calendar?  Check out the photo galleries of each event on our website.   These pictures speak for themselves and are a wonderful array of what you can expect at each event.  All of the information can be found at www.SedonaAZ.gov/Parks.  Get out and play this year!