Sedona AZ (October 14, 2016) – At the Tuesday, October 11, 2016 City Council meeting, the city of Sedona approved the proclamation that October is Domestic Violence Awareness Month. In coordination and as a symbol of the Sedona Police Department's dedication to this cause, officers have placed purple ribbon magnets on their patrol vehicles that say "End Domestic Violence."
"This demonstration of support is another way we are letting the community know we value this cause and are helping every day through our line of work to end domestic violence," said city of Sedona Police Chief Ron Wheeler.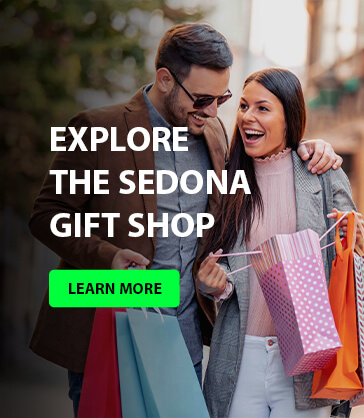 The city of Sedona's proclamation follows the White House's recent Presidential Proclamation from President Barack Obama, which states, "Safeguarding and opening doors of opportunity for every American will remain a driving focus for our country — and we know that crimes like domestic violence inhibit our nation from reaching its fullest potential. This month, let us once again pledge our unwavering support to those in need and recognize the advocates, victim service providers and organizations who work tirelessly to extend hope and healing to survivors and victims every day."
For resources on domestic violence in the Verde Valley, contact Verde Valley Sanctuary, an organization that provides a safe haven for victims of domestic violence, on their 24-hour hotline at 1-800-930-7233.