Sedona AZ (June 3, 2015) – The City of Sedona, in cooperation with the Sedona Fire Department, is offering City of Sedona residents an opportunity to dispose of their yard waste and flammable vegetation prior to fire season.  This is also an opportunity to clean up any debris related to drainage maintenance prior to monsoon season.  Shrubs and growth may reduce the capacity of washes or drainage ditches, and any loose trimmings and yard waste may impede proper flows.  The City of Sedona Maintenance Yard, located at 2070 Contractors Road, will be accepting yard waste starting Tuesday, June 16 through Friday, June 19, 2015, from 7 a.m. to 3 p.m.
Creating a defensible space within 30 feet of your home can greatly reduce the risk of a wildfire.  Tall, dry grasses provide a path for fire that can lead directly to your house.  By removing dry grasses, leaves, pine needles from your roof and gutters, excess growth, and dead leaves and branches, it decreases the flammability potential.  Pruning tree limbs so the lowest limb is between 6' to 10' from the ground reduces "ladder fuels."  
Yard debris, including brush, tree and shrub trimmings (limbs, trunks), bagged leaves, and pine needles (no cactus trimmings, please) may be dropped off at 2070 Contractors Road.  In an effort to reduce the spread of noxious weeds, leaves, grasses and pine needles must be bagged.  Appliances, hazardous materials, garbage, mattresses, and other household waste will not be accepted.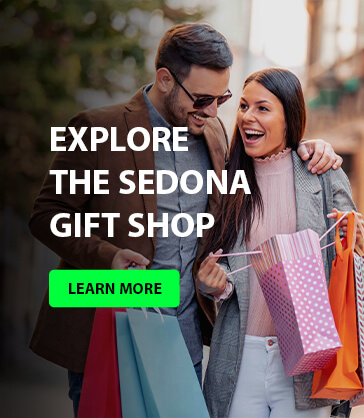 Visit www.sedonafire.org to learn how to make your property safe from wildfire or call the Sedona Fire District at 282-6800 to schedule a free home assessment.
For more information, please contact the City of Sedona at (928) 204-7111.