Sedona AZ (June 3, 2016) – After a rigorous interview process in early May 2016, the city of Sedona welcomes Molly Spangler as its newly hired economic development director. Spangler is leaving her position as director of investment ready communities at the Wyoming Business Council in Cheyenne, Wyo. to join the city of Sedona's City Manager's Office beginning July 18, 2016.
It was in this role as director of investment ready communities that Spangler managed over $350 million of publically funded projects. Additionally, Spangler worked on a variety of projects and development efforts including downtown development, industrial rail business parks, small community enhancement, and large to small business recruitment and expansion.
As the economic development director for the city of Sedona, Spangler will focus on addressing one of the six major vision themes in the Community Plan to diversify Sedona's economy. The job description includes serving as a liaison to the business community and connecting business owners to the resources they need to succeed and grow. Spangler will aim to build relationships with not only existing businesses but business prospects, advocating for new or expanding businesses, and developing programs to improve business viability.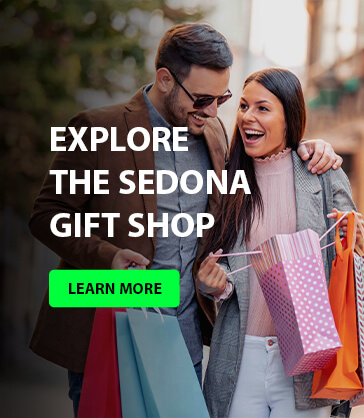 "I'm very excited to have Molly join our team. Her experience in assisting communities across Wyoming address economic development has exposed her to a wide breadth of challenges and solutions. She was well received by fellow team members and I think she will fit in great in our community," said Justin Clifton, city of Sedona city manager.
"I enthusiastically welcome this new adventure. What impresses me most is the dedication of the city to both help sustain the quality of life its citizens and increase year-round business opportunities," said Spangler.
For more information on the economic development director position, call the city of Sedona Human Resources Office at 928-203-5189.