Short Term Rentals Not Allowed in Sedona
Sedona, AZ (July 25, 2011) – The City of Sedona Community Development Department continues to proactively enforce the City ordinance that prohibits the establishment and advertising of vacation rentals. The City's ordinance prohibits the rental of single-family residences for less than 30 days. It is also illegal to advertise and facilitate the rental of a residence for less than 30 days.
Several Internet websites illegally advertise vacation rentals within the Sedona City limits and the investigation of these websites has been the focus of the proactive enforcement. "Since January of 2010, we have investigated numerous alleged Sedona area vacation rentals and issued notices of violation to 29 property owners. Of these, 22 were brought into compliance, one is still under active investigation, three cases were found guilty in Sedona Magistrate Court and three cases are pending in Sedona Magistrate Court," states Jim Windham, Code Enforcement Supervisor.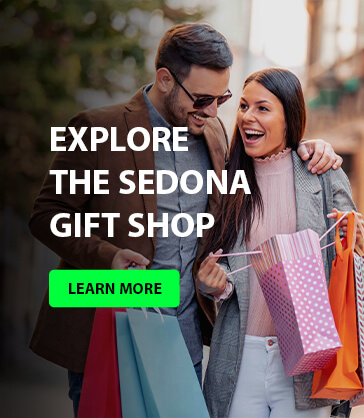 "The Community Development Department intends to continue our vigorous and proactive enforcement of this ordinance and we will continue to monitor Internet websites for illegal activity. Property owners are reminded that it is a Class One misdemeanor to violate the vacation rental ordinance with penalties up to a $2,500 fine per day and/or six months in jail," indicates John O'Brien, Community Development Director.
For questions regarding the specific restrictions and regulations pertaining to vacation rentals, please contact Jim Windham at 928-204-7114.