Sedona AZ (March 29, 2012) – March 27th 2012 at a thoughtful and probing City Council meeting the construction contract with Tiffany Construction was awarded and funds were released to begin building.
After 11 years of planning and design, Friends of the Posse Grounds in partnership with the City of Sedona celebrated the council decision. President, Madeleine O'Callaghan said, "I am grateful and thrilled with the council's vote. The Friends of the Posse Grounds Board thanks each member of the council who all asked important questions and listened as their concerns were answered and felt the groundswell of community support that reached out to them for their positive votes.
We send a huge thank you to the community who has made this happen. To all in the various performing arts who could see the possibilities, please take a bow. To members of various Commissions who asked the tough questions, over the years, to make sure this will work for the community, thank you for your time, thoughtfulness and thoroughness. To our City Staff – thank you for dotting the i's and crossing the t's and being professional and good at your jobs. To our past City Councils thank you for keeping this alive. Thank you to Tiffany Construction for going the extra mile and bringing the project into budget, to Arcadis (Dave Young), to our architect Rick Crandall and to sound expert Porter Falcon for sticking with the project as it evolved.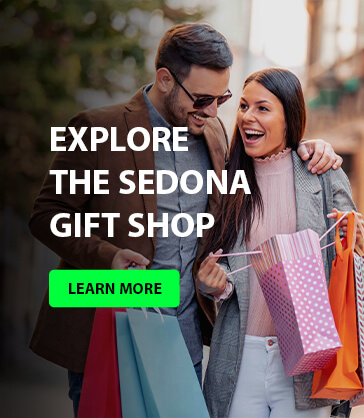 Sedona's history came alive on Tuesday and melded into the present with a gift that will allow us to reach back into our roots. I truly believe the building of Barbara's Park will be the corner stone of bringing our town together. All ages were represented in the cross section of citizens who came to support the project last night. We are at an exciting beginning."
For more information and to view renderings of the new park, visit the FriendsOfThePosseGrounds.com website.