Clarkdale News – Join Clarkdale Historical Society and Museum in a fascinating presentation by Dr. Maurice Crandall, "Tigers of the Human Species: U.S. Army Indian Scouts and the Making of Yavapai-Apache Society." The lecture will take place at 10:00 am on Friday, October 7, 2022 at the Clark Memorial Clubhouse.
Dr. Crandall will bring to life the courageous stories of individual Scouts during the violent times of early Verde Valley settlement. These U.S. Army veterans were prominent community leaders and political activists in addition to their guidance. Photos will accompany the stories.
An author as well as an Associate Professor of History at ASU, Dr. Crandall knows these stories intimately as a member of the Yavapai-Apache Nation and a historian of the Indigenous peoples of the U.S.-Mexico Borderlands.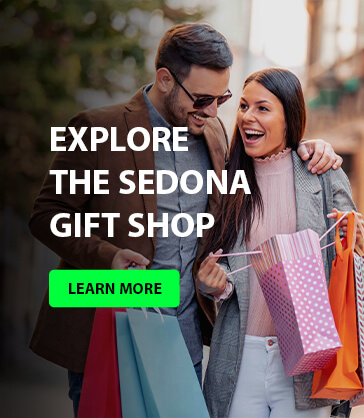 As is true for most of the material that can be accessed at clarkdalemuseum.org, this program is available at no charge. The only exception is the Virtual Home Tour, for which there is a modest $20 fee.
In addition to narrated videos, recorded lectures and historic photos, local high school yearbooks are available for viewing.
After two years of closure due to Covid, the Museum will re-open on October 1 in conjunction with Clarktoberfest.  Members and volunteers are being sought. CHSM is an all-volunteer nonprofit organization.