Sedona AZ (March 18, 2013) – Sedona has long been recognized as a haven for fine artists. For nearly a century, painters, sculptors and photographers have heeded the call of the red rocks, and that includes wildlife sculptor and gallery owner Ken Rowe. When Ken opened Rowe Fine Art Gallery three years ago, he was intent on focusing on traditional and contemporary southwestern artists. Lucky for Ken, he didn't need to look much further than his own backyard for the caliber of art he was seeking. On April 5 from 5 to 8 p.m., Rowe Fine Art Gallery will celebrate its local artists with a new show, "Local Color." The exhibit is part of the Sedona Gallery Association's 1st Friday Gallery Tour. Wine and appetizers will be served.
Artists represented in the exhibit include Cherie Danielle (jewelry), Vince Fazio (painting), Lynn Heil (painting), Liam Herbert (jewelry), Kim Kori (sculpture), Nicolai Medvedev (sculpture and jewelry), Jack Morley (graphite), Erik Petersen (sculpture) and Ken Rowe (sculpture). Spend one-on-one time with these talented artists and see the latest additions to their portfolios.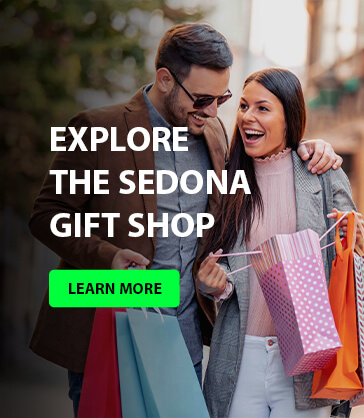 "We are fortunate to have so many talented artists living in Sedona and northern Arizona," says Ken, an Arizona native who has lived in Sedona for 20 years. "Every day, these artists look out their studio windows and see our stunning landscape, which inspires them to create artwork that is collected by art lovers from around the world. As an artist, I feel so lucky to live and work in this environment, and as a gallery owner, I'm honored to represent artists who are as passionate about Sedona as I am."
Rowe Fine Art Gallery represents traditional and contemporary southwestern sculptors, painters and jewelers. The gallery is located under the bell tower in Patio de las Campanas at Tlaquepaque Arts & Crafts Village (336 SR 179, Suite A-102 in Sedona). It is open seven days a week from 10 a.m. to 5 p.m. For more information, call 928-282-8877 or visit www.rowegallery.com.