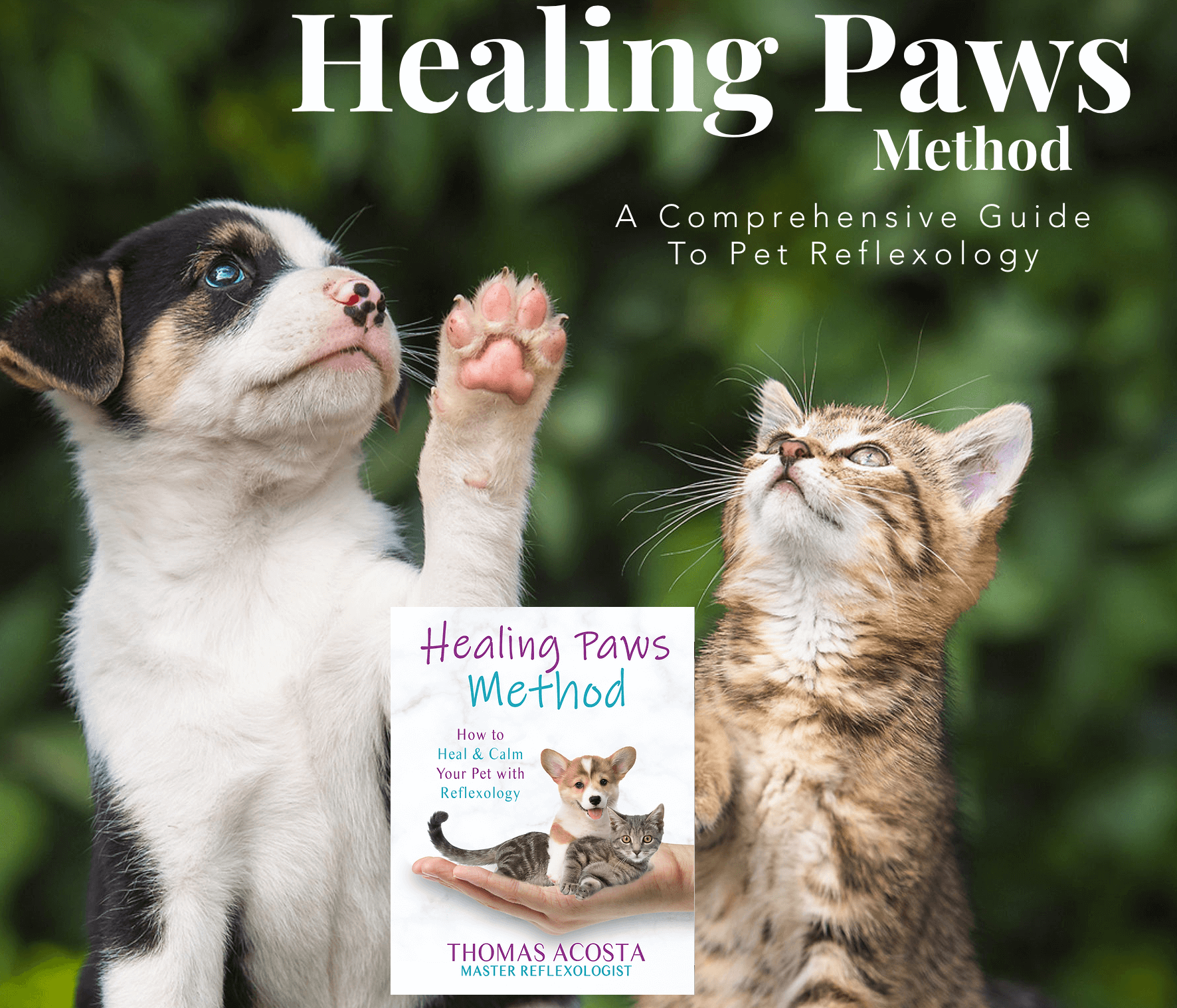 Sedona AZ (March 21, 2012) – On Thursday March 29th, 2012 French Chanteuse, Jessica Fichot returns to Studio Live in Sedona, AZ. The show starts at 7:30 pm with tickets $17.00 in advance and $20.00 on the day of the performance.
Chanteuse and songwriter Jessica Fichot is a lot like her hometown of Paris: French at heart, but with a soul that's truly international. Her multi-ethnic French / Chinese / American upbringing colors the songs on her debut album. It's called Le Chemin, "The Path," and for good reason: Jessica takes the listener on a twisting journey out of the French chanson tradition, into the lands of gypsy jazz, Chinese and Latin American folk music, through the classic American repertoire, and off into the wilderness of her imagination.
For her, the journey has been a natural one. Born in the U.S. to a French father and a Chinese mother, Jessica was raised in France in a multicultural environment. A youth spent playing music in Parisian coffeehouses and concert halls led her first to graduate from the School of Audio Engineering in Paris and then from Berklee College of Music in Boston. School was followed by a stint writing children's music for educational programs – her work includes over a hundred songs published in over a dozen countries – and later, for television. When Jessica moved to California, she began writing the songs that would eventually form the backbone of her first album "Le Chemin" – a work with sophisticated writing and pure, beautiful vocals – sung mostly in French and English, along with some Chinese and Spanish.
Following the success of her first release, Jessica Fichot has brought her songs to audiences in France, China, Mexico, Canada and across the U.S, performing on vocals, accordion and toy piano and backed by an amazing trio of clarinet/sax/flute, upright bass and guitar. She is currently preparing for the release of a second album "Le Secret" (scheduled for March 2012.) Jessica's live act is a musical excursion not to be missed.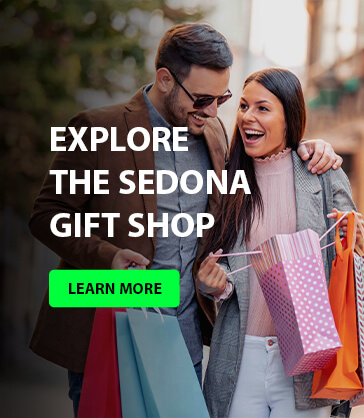 For more information please contact the Sedona Performers Guild/Studio Live at (928)282-0549. Tickets are available online at www.studiolivesedona.com, at the Studio Live box office located at 215 Coffeepot Drive in West Sedona or at Golden Word Books and Music located at 1575 West Highway 89A in West Sedona.
The Sedona Performers Guild is a 501(c)3 organization dedicated to advancing the Performing Arts thru Education, Live Performance and Artist Support. Studio Live is a tool for the SPG to reach audiences and showcase their craft.