Forward progress of fire slowed or stopped
Cornville AZ (June 15, 2021) – The Central West Type 3 IMT assumed command of the Cornville Fire Monday evening, which has grown to 1,241 acres just east of the Cornville community and is currently zero percent contained.
The wildfire, reported on Sunday at about 12:30 p.m., was mistakenly reported that it originated from a structure on fire on private property. Investigators have found that the origin of the fire actually began on national forest land and rapidly grew throughout Sunday, encroaching upon private land.
The fire activity for Monday was minimal and burned away from homes and populated areas, while firefighters worked to secure lines around Cornville.
"Firefighters have done good work the last couple of days on suppression efforts around the community," said Incident Commander Trainee Charles Ebert. "We're continuing to focus on suppression efforts around the communities and on the north flank of the fire. Forward progress of the fire has been slowed or stopped."
Firefighters patrolled the fire lines overnight and will be focusing today on the northern and eastern flanks to keep the fire from progressing any further.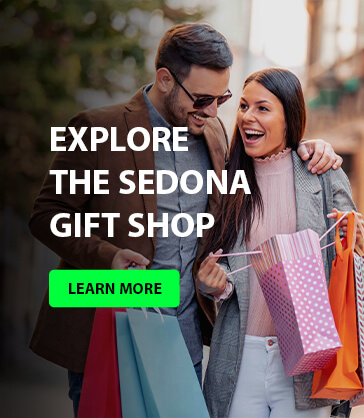 Extremely warm temperatures and windy conditions will persist throughout the next several days and will challenge firefighters as they work to increase containment of the fire and keep it from moving or growing any further.
There are currently no evacuations or structures threatened, but residents in the area are encouraged to remained prepared and be ready to evacuate if necessary.
Details about the Cornville Fire will be posted on InciWeb, as well as Facebook and Twitter.
CORNVILLE FIRE OVERVIEW:
Current size: 1,241 acres
Containment: 0 percent
Reported: June 13, 2021 at 12:30 p.m.
Cause: Unknown. Currently under investigation.
Origin location: On national forest land just east and adjacent to the community of Cornville. (34.714294, -111.883381)
Fuel types: Grass, pinyon juniper, brush.
Current resources: Three Hotshot crews, five engines, one helicopter, and miscellaneous overhead personnel. Total personnel: 149.
Predicted smoke impacts: Smoke will continue to move in a northeast direction and will likely impact Sedona, the Village of Oak Creek, and Verde Valley in general—especially during the evening hours when the smoke settles.
Closures: None.