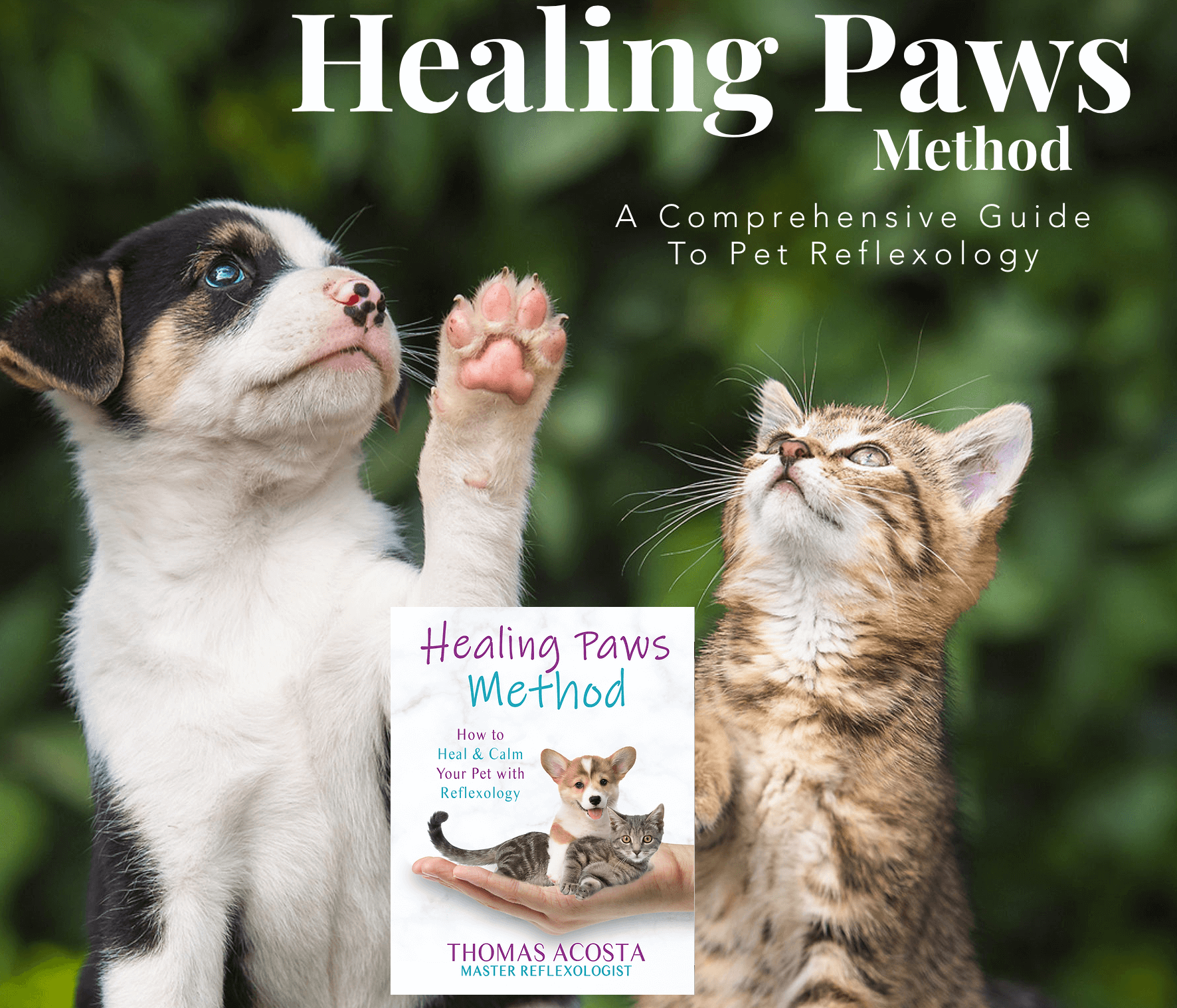 Celebration Attracts Traditional Celtic Musicians, Pipers, Dancers, Storytellers
Sedona, AZ (September 16, 2011) – Sedona's Red Rocks will ring with five days of celtic-themed fun beginning on Tuesday, September 20 and culminating with the Third Annual Celtic Harvest Festival Sedona on September 24, 2011 from 9:30am-5:30pm in the Tequa Festival Marketplace. This unique celebration will feature fine traditional Celtic Musicians, Pipers, Dancers and Storytellers. Performers include Welsh Master of Music John Good and his band Tramor with guest vocalist Brid Dower, mandolin virtuoso Billy Parker, percussion wizard Sule Greg Wilson and Master Storyteller Liz Warren. Special Guests will include Vyktoria Pratt Keating; Deb Gessner and Don Charles of D-Squared; Glendale Pipes and Drums and three schools of Celtic dance fill out the packed program on the Main Stage, where former State Senator Tom O'Halleran will be Master of Ceremonies.
Adding to the color and fun of this year's CHF will be rides in the gorgeous one-horse carriage of Gypsy Wind Carriage Company, a local enterprise. The stunning horse pulling the wagon is Gentleman, a 7 year old Gypsy Cob stallion, imported to the U.S. from Europe as a young colt by his mother's side. The compact and sturdy cobs, with flowing mane and tail, are a common sight in Ireland and the British Isles
Children and Adults alike will also enjoy two special presentations on the Main Stage by Falconers from the Adobe Mountain Wildlife Center. The Center rescues and rehabilitates Falcons and other magnificent Birds of Prey. The Falconers will also be headquartered throughout the day in the "Wee Celts Area" demonstrating and discussing the Ancient Art of Falconry used by Celtic Peoples over centuries.
Dr. Thomas Bopp, co-discoverer of the Haley-Bopp Comet, returns this year as CHF's Official Astronomer. Bring your curiosity and questions as Dr. Bopp will be answering festival-goers' questions throughout the day.
In addition to a full day of entertainment on the Main Stage, Festival goers will again be treated to a "Quiet Stage" featuring Storytellers, the 2011 AZ Colleen & Rose, Jenny Knatz, and the 2010-2011 Irish Lasses, sisters Colleen and Shannon Kelahan-Pierson, throughout the day. The Colleens, Lasses and Little Irish Roses are favorites of Celtic Harvest Festival-goers who take special delight in their amazing presentations of both soft- and hard-shoe traditional dance.
These accomplished and talented young women and girls will also be in evidence in the days leading up to the Saturday festival at several events designed to share the best of Celtic culture with diverse audiences around the Sedona area.
General Admission Tickets for the festival are available in advance for a discounted price of $8.00 at the Celtic Crossings in the Gateway Mall in Prescott, Sedona Chamber of Commerce Visitor Center in uptown Sedona, Full Moon Saloon at Tequa Festival Marketplace 7000 SR179 in the Village of Sedona, Mooney's Irish Pub in the Hillside Shopping Center SR179, Sedona, and the Irish Cultural Center in Phoenix until September 23 or for $10.00 at the Festival Gate. Tickets for children under the age of 16 years can be purchased at the Festival Gate for $2.00. Ample free parking is available at the Tequa Festival Marketplace. Please note that only assist animals are permitted on the Festival grounds.
Movie Night
The Celtic flavor will kick-ff on Tuesday September 20 when CHF partners with Sedona Film Festival for its September Tuesday Night Cinema Under the Stars at Tequa Marketplace in the Village of Oak Creek. "Burlesque," starring Cher and Christina Aguilera will be shown, following a set of fun Celtic music provided by a few of the headliners from the Celtic Harvest Festival's Main Stage.
"We decided to do something really FUN for September's film," said Sedona Film Festival Director Patrick Schweiss. "And we are going to make all tickets just $7.00 in honor of our seven year anniversary of doing the Tuesday night films."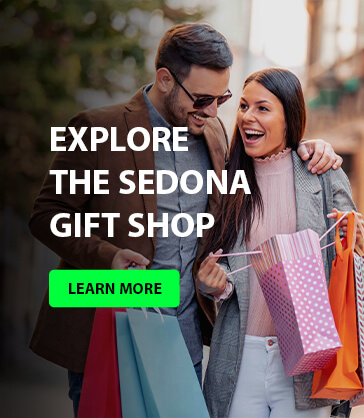 Celtic Arts in Education
Celtic Harvest Festival Sedona has made Celtic Arts in Education the focus and the benefit of the Festival. This year's Artists in Residency Programs will take place on the Thursday and Friday immediately preceding Festival day. Through this program, a group of exceptional teaching artists – many of whom will grace the Festival's Main Stage on Saturday – will provide programming to area schools that includes not only the performance of traditional Celtic music, dance and storytelling, but also a broader curriculum encouraging creativity, cultural awareness, and self-expression among the young audience.
Liz Warren, Celtic Harvest Festival Education Director, has established relationships with Educators in the Sedona area to make workshops available to area school children and Artistic Director John Good, Welsh Master of Music, has prepared and researched a schedule of performers that integrates Music, Piping, Dance and Stories into one exciting live performance.
Celtic Jazz Fusion
CHF has also partnered with Sedona Jazz on the Rocks to present a night of Celtic Jazz Fusion at Sedona Golf Resort on Thursday, September 22. Doors open at 4:30pm. Admission is only $12.50 per person. Come experience the meeting of Celtic tunes and jazz chops as Tramor and Mythic Crew join special guests in offering music, mood and even the story of how Celtic music met the jazz genre. The evening will include a Raffle and tickets to both the September 24 Celtic Harvest Festival and the October 7 & 8 Jazz on the Rocks festival, featuring Dave Koz, will be available for purchase. There will be a cash bar.
Pub Night Sing-a-Long and Volunteer Thank You
Rounding out the week's preparations for festival day will be CHF's traditional "Thank You" to the many volunteers who make the planning and presentation of all these events possible. On Friday evening, September 23, there will be a Pub Night Sing-a-long on the upstairs balcony of Tequa Festival Marketplace, beginning at 6:30pm. Free to CHF volunteers, the Public is welcome to attend. There is a $5 cover charge for non-volunteers.
Overseeing and directing the fun will be local acoustic group The Shamrockers who are known to rock a variety of Irish and American folk tunes. A buffet from Harry's Hideaway will be available for purchase and there will be a cash bar. The Shamrockers, led by bass and guitar player Betty McGinnis, have been performing together for the last six years. Betty is originally from Boston, where she experienced a vibrant local Celtic cultural scene, a rich tradition she wanted to continue after moving to Sedona. McGinnis is joined by John Buckley (lead guitar and vocals), Joe Tulley (vocals and guitar), and Maura Betler (mandolin and vocals).
For the most current information visit the Festival website at www.celticharvestfestival.com or www.facebook.com/celticharvestfestivalsedona.