Be part of NASA's Citizen Scientist effort
Camp Verde AZ (August 8, 2017) – Monday, August 21 at 9:00a join Miss Nadia to learn about solar eclipses and how to safely view this unique event. Get your free solar glasses and then go outside and witness the eclipse as the moon passes in front of the sun. Camp Verde will see a partial solar eclipse, between 60% and 70% of the sun will be covered by the moon at about 10:00a. 
Bring your cellphone or tablet to participate in NASA's Global Learning and Observation to Benefit the Environment (GLOBE) program. Globe is a NASA-supported research and education program that encourages citizen scientists to collect and report data. Globe Observer is a free app that we will download and use to guide us in collecting cloud and temperature data.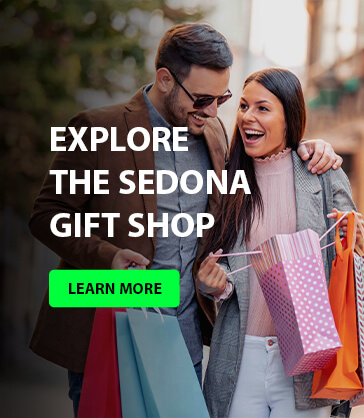 "No matter where you are in North America, whether it's cloudy, clear or rainy, NASA wants as many people as possible to help with this citizen science project," said Kristen Weaver, deputy coordinator for the project. "We want to inspire a million eclipse viewers to become eclipse scientists." (citation​)
Meet in the 1st Floor Terracotta Room to celebrate the solar eclipse with us. Besides viewing the eclipse in our area, we will live-stream the full eclipse on our big screen throughout the day. For information about this or any other program at Camp Verde Community Library http://www.cvlibrary.org, stop by the library at 130 Black Bridge Road, or call 928-554-8380.​