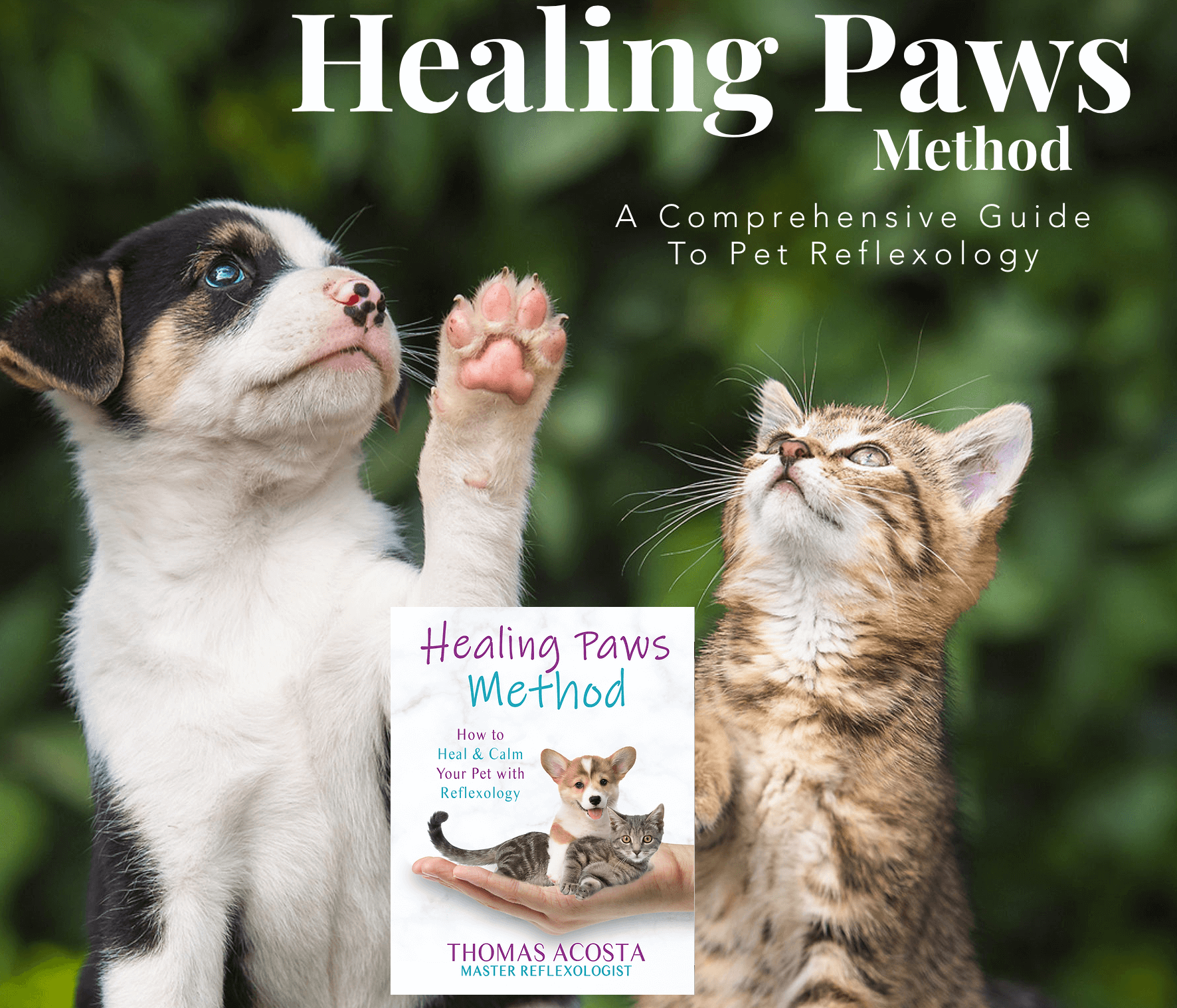 Jerome AZ (April 15, 2014) – Do you love birds? How about art? On Saturday, April 26th, Jerome Art Walk hosts an event that merges the two. Fifty artists will create birdhouses, most from the same basic kit, each with its own theme and personality. The masterpieces will be sold at Spook Hall in Jerome from 10am to 5pm. Jerome Art Walk is earmarking proceeds from the fundraiser to continue to promote Jerome as an art destination and to support the health and diversity of the Verde River ecosystem by supporting the Birdy Verde birding and nature festival. The sale coincides with the Verde Valley Birding and Nature Festival in Cottonwood on April 24-27.
This event at Dead Horse Ranch State Park raises the profile of the Verde River and its rich ecosystem. Last year's event recorded the sighting of 198 species of birds. A portion of the profits will be donated to the festival. The price will be $55 for most birdhouses with a few special custom designs selling for more.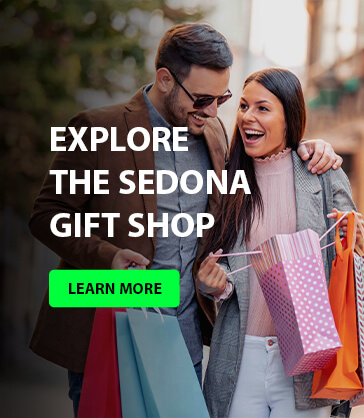 Jerome Art Walk is the first Saturday of every month from 5 to 8pm. The small mountain community boasts 25 galleries and studios who have been a unified group for 8 years. With the support of local merchants, The Town of Jerome and The Historical Society, this well-known event has become one of the highlights of the calendar of events.
Celebrate spring with a Birdhouse and support Jerome Art Walk! Jerome Art Walk supports Local First AZ and the concept of shopping locally to grow our community and our economy. For more information visit jeromeartwalk.com or call Danny at 928.451.1883.