Sedona AZ (March 12, 2014) – The public is invited to join AZADI Fine Rugs as they unveil their new gallery at Tlaquepaque Arts and Crafts Village with a Nowruz celebration on Thursday March 20th.  For most people, March 20 is just another day on the calendar. Another Thursday of morning coffees and daily obligations; but for Persians around the world March 20 is a day of celebration, feast and joy.  
"It is gratifying to commemorate the Grand Opening of our new Tlaquepaque location with a Nowruz celebration," states AZADI Fine Rugs owner David Neishabori  "It is a celebration of rebirth."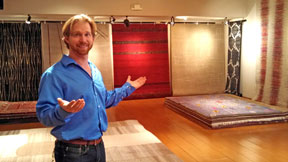 The first day of the spring season marks the Persian New Year, also known as Nowruz – which literally means "New Day."  There are celebrations internationally, including those being held at the Boston Museum of Fine Art and the Los Angeles County Museum of Fine Art. 
Originally a Zoroastrian holiday, Norouz has been celebrated for at least 3,000 years. The most significant aspect of Norouz is the fact that it is a non-religious and non-ethnic celebration. Norouz brings together several hundred million diverse peoples spanning from Iran to northwest china, India and central Asian republics, Turkey and Eastern Europe, Iraq and westward to Egypt; all celebrating this joyous holiday which represents new Beginnings, and the start of Spring. 
AZADI Fine Rugs will have the special table setting for the New Year called 'Haft Seen' which traditionally symbolizes light, warmth, life, love, joy, production, prosperity, and nature. This ceremonial table is called cloth of seven dishes. The number seven has been sacred in Persia since the ancient times, and the seven dishes stand for the seven angelic heralds of life-rebirth, health, happiness, prosperity, joy, patience, and beauty.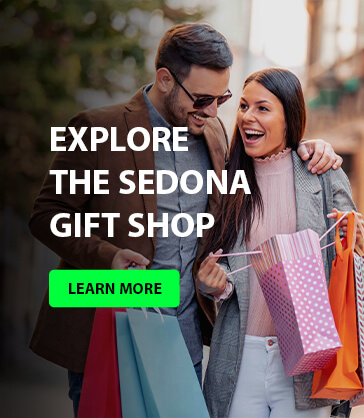 Guests will be treated to sweet treats for a sweet New Year and are invited to pull a "fortune" from a bowl chosen from the revered Persian poet Hafiz as a guide for the year ahead.
As part of their Grand Opening celebration AZADI Fine Rugs will display the Haft Seen and continue the celebration throughout the weekend.  The public is invited to stop by and enjoy Nowruz traditions.
Established in 1790, AZADI Fine Rugs has a rich history based on over 200 years of devotion to hand woven rugs, their artistry and the clients they serve. The oldest purveyor of fine rugs in the world, AZADI Fine Rugs is known as the most trusted authority and respected resource in the industry. They still operate from this over 200-year tradition, passed along through each generation of this family owned business, of passion, respect, and gratitude for all whom they serve.  Their knowledge is unparalleled and they have become renowned for their stellar service to clients across the globe.
AZADI Fine Rugs has two Sedona locations in Tlaquepaque Arts and Crafts Village.  They also have locations in Scottsdale, Arizona, Telluride, Colorado and a new location in Jackson Hole Wyoming. For more information please call 928-203-0400 or go to www.azadifinerugs.com.