Sedona AZ (April 4, 2018) – Red Rock State Park is celebrating Earth Day with a full day of fun, educational activities for the whole family.
The Earth Day event will give everyone the opportunity to appreciate the planet while surrounded by the stunning red rocks in Sedona. The day will include special guests, kids' activities, raptor and reptile displays, local artwork, and hiking and outdoor fun! Events kick off at 8 a.m. with a guided bird walk and run through 3 p.m.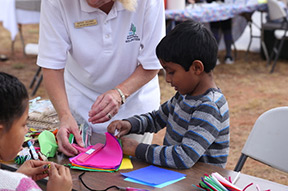 Exhibits include an art showcase, Jay's Bird Barn, Keep Sedona Beautiful Dark Sky Committee, Leave No Trace, North Arizona Audubon Society, Oak Creek Watershed Council, Red Rock Reptiles and riparian habitats. There will also be games, crafts, and a pledge board for Earth Day resolutions.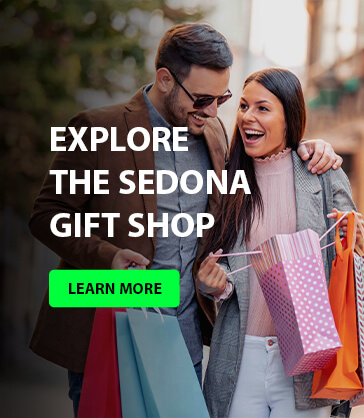 Special event pricing will be in place during the event of $4 for adults over age 14, $2 for kids 7-13 years old and free for kids 6 and under. Kids of all ages are welcome. For more information, visit AZStateParks.com/Red-Rock.
WHAT: Earth Day at Red Rock State Park
WHERE: Red Rock State Park, 4050 Red Rock Loop Road, Sedona
WHEN: Saturday, April 21, 2018 from 8 a.m. to 3 p.m.