Cottonwood AZ (June 6, 2015) – Captain Dustin Chambliss recently received the highest decoration of bravery, the Medal of Valor from the Verde Valley Fire District.  The Medal was justifiable for his bravery and courageous act. 
Captain Chambliss was confronted with a situation while on duty with Blue Ridge Fire District (BRFD).  In the middle of the night he found himself and his patient in an ambulance while it was moving without a driver.  He immediately reacted by removing himself from the rear of the ambulance, ran after the moving ambulance to the cab area, jumped inside and leaped over the center console to brake and secure the moving ambulance.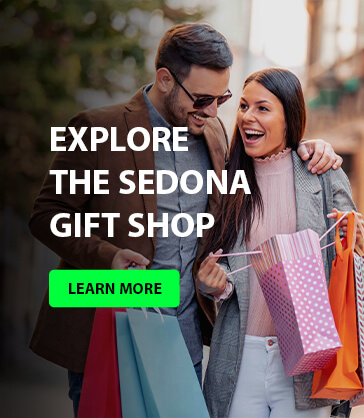 He then ran back to his partner who was run over by the ambulance, from a slip and fall, and was lying on the ground.  He immediately called for assistance from BRFD as he went back to the ambulance, relocated the patient to the jump seat, removed the stretcher, manipulated his partner onto the stretcher and loaded his partner while on the stretcher into the ambulance. 
He waited approximately 30 minutes for support to arrive and in the mean time provide care to both patients.  An after accident review revealed the ambulance was rolling towards a shear drop-off cliff and Captain Chambliss stopped the ambulance 20 feet short.  All parties involved survived with minimal injuries.
The swift actions of Captain Chambliss demonstrated exceptional courage regardless of his personal safety to save 2 human lives.  The Verde Valley Fire District is very proud of Captain Chambliss and very fortunate to have him as part of our fire district.