Sedona AZ (July 14, 2016) – The Mental Health Coalition Verde Valley has invited the 5 candidates running for Arizona Senate and House seats from District 6 to participate in a candidate forum addressing mental health issues in Arizona on Monday, July 25, 9:30-11AM at Yavapai College, 4215 Arts Village Drive, Sedona. The forum will be moderated by Jim Dunn, Executive Director of the National Alliance on Mental Illness (NAMI), Arizona. Invitations have been extended to incumbents including State Senator Sylvia Allen and Representatives Bob Thorpe and Brenda Barton, and new candidates seeking election. Alex Martinez and Nikki Bagley.
According to Mental Health America, Arizona's overall ranking is 50 out of 51 when including 50 states and Washington, DC. A high overall ranking indicates lower prevalence of mental illness and higher rates of access to care. A low overall ranking, such as Arizona's, indicates higher prevalence of mental illness and lower rates of access to care. The Coalition is interested in understanding how the Arizona Legislature has addressed and plans to address the mental health needs of Arizonans.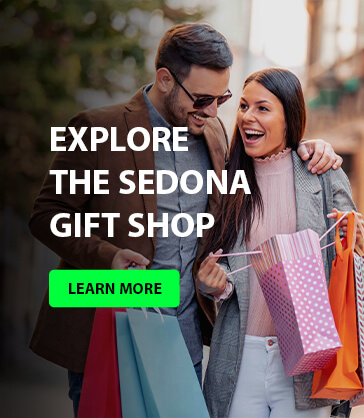 The public is invited and there is no charge. For more information, contact Barbara Litrell 649-0135 or blitrell@aol.com.