Verde Valley News – On Saturday, November 5 at 10:00a, the 6th Anniversary of the library's Grand Opening, library staff and former Mayor, Charlie German will recognize Camp Verde High School teacher, Mary Lyons in the Founders Room at Camp Verde Community Library.  Although Ms. Lyons passed away in 2003, her continuing influence and financial generosity are felt daily in the expanded opportunities for students and community members who visit the community library each week.
"The installation of a plaque in the Founders Room is one small way we can remember Mary Lyons, who made a positive difference in the lives of so many," said Mayor German. "We wish she could be here to take part in this presentation of honor and recognition. It is our hope, that as people come to know what and how Ms. Lyons – a schoolteacher – made such a big difference, that they too will be inspired to help Camp Verde with future worthy projects through their Legacy gifts and actions."
Mary Lyons, a graduate of the University of Arizona taught for several years in Bagdad, Arizona before coming to Camp Verde High School to teach English and Physical Education in the late 1950s. She was used to teaching in communities with limited resources for research projects which were essential for her students. This shortage of resources motivated Mary to set up what later became known as "The Mary Lyons Fund" and to designate her generous donation specifically for the construction of a new community library.
It is noteworthy that the building, which was the predecessor to the current Community Library, was built in 1976 through a matching grant available to Camp Verde, an unincorporated town at the time. The Mary Lyons Fund was started a few years after the incorporation of the Town of Camp Verde in 1985. Early in the 21st Century people realized that the 4,000-square-foot facility could no longer meet the increasing demands placed on it by patrons from the community and surrounding areas. As discussions and meetings turned to the planning and placement for a new facility, a new citizen group was formed, the Citizens Committee for Camp Verde Library. This 501(c)3 non-profit organization took the lead in developing and raising funds for a larger community library as they worked in collaboration with and support of the Town Council.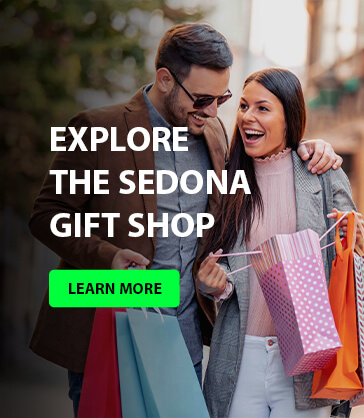 Mary Lyons, a close friend of Dorothy Wood – a founding member of Camp Verde Library Endowment, finished her teaching career and retired in Camp Verde. Dorothy Wood's dream of the construction and funding of a new library and Mary Lyons' vision for a community library with greater access to educational opportunities for the youth of the future was realized. It is fitting that Mary Lyons be recognized for her philanthropy and generosity to her community, but special recognition and honor are given for her vision to see the future of a community not yet an incorporated Town, and its future need for a Community Library serving as an educational and cultural center for the Town and surrounding areas.
Camp Verde Community Library is located at 130 N Black Bridge Road just off Montezuma Castle Highway in Camp Verde. The library is open Monday-Thursday 8:00a-7:00p and Friday-Saturday 9:00a-5:00p. For more information about this or any other library program visit the library's webpage at https://www.campverde.az.gov/cvcl or call 928-554-8380 during library open hours.