Camp Verde AZ (September 13, 2017) -Camp Verde Community Library is proud to announce that it will be participating in the annual Indie Author Day celebration by hosting an event on Saturday, October 14, 2017 that is free and open to the public. This event will offer 4 sessions, from 10:00 am – 2:00 pm, each starting on the hour:
10:00a: Sharing stories jogged by historical artifacts
11:00a: Author, Melissa Bowersock presents preserving and sharing family stories. Includes tips on how to get family members talking (especially with the holidays coming up), how to record them, then transcribe them
12:00p: Indie author open mic with 5 minutes per reading and/or a chance to give a glimpse behind the scenes of the writing process
1:00p: Meet the indie authors, network, chat and browse the books
This event will be part of the second annual Indie Author Day event. Last year, nearly 300 libraries hosted thousands of authors across the United States and Canada. This year, high participation is expected again. This is an opportunity for the indie community to come together in the library to help local self-published and independent authors get discovered and for readers to find new books written by fellow community members. Beyond this annual event, the Indie Author Day community offers programming on the indieauthorday.comwebsite to help libraries and authors stay connected throughout the year.
To learn more about Indie Author Day, visit www.indieauthorday.com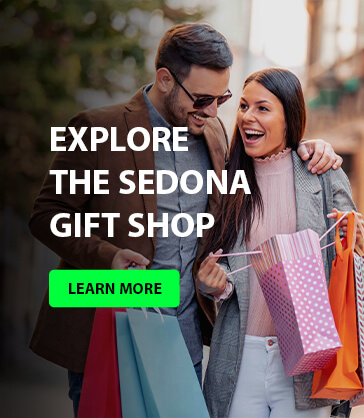 If you or someone you know is an indie author, please contact us prior toSeptember 28th at 928-554-8391/8381 to find out how you can participate in this event.
Camp Verde Community Library is located at 130 Black Bridge Road.  For more information about this or any other program at the library, contact us at 928-554-8391.