Sedona News – Camp Verde Community Library announces the purchase of AWE Learning's Platinum Online first cloud-based program.  Platinum Online programs are designed for ages 2-12. The program delivers 175+ award-winning, educational software titles with a single login. All programs have been screened and provide young learners a safe learning environment on a cloud platform. Login on any computer or tablet device in the library or at home. Platinum Online is the perfect addition to any homeschool or micro-school curriculum.
All content is STREAM-aligned (Science, Technology, Reading, Engineering, Art and Music, and Math) making it ideal for enrichment, intervention, homework help, and skill reinforcement. The wide variety of interactive content will keep kids engaged, and most importantly they will be learning. Educational titles include e-books, math, comic books, cyber safety and so much more. The content is closely aligned with school curriculum and features a host of administrative controls, including timed sessions and usage tracking.
We invite the learners and the parents and guardians of Camp Verde to visit Camp Verde Community Library and explore all the interactive games, and adventures that are included on the AWE Learning Platinum Online. For additional information, contact Letty Ancira at (928) 554-8397 or Leticia.Ancira@campverde.az.us.
About Camp Verde Community Library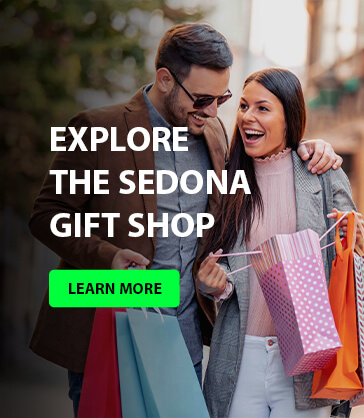 At Camp Verde Community Library, we connect people of all ages and walks of life to the expanding world of information, ideas, and creative experiences through free and equitable access to library resources. The physical library is located just off Montezuma Castle Highway at 130 Black Bridge Road, Camp Verde AZ. Find the library online at www.campverde.az.gov/cvcl. For more information about this or any other library program give us a call at 554-8380.
About AWE Learning
AWE Learning provides literacy-focused digital learning solutions for early learners to public libraries throughout the United States and Canada. Our mission is to inspire an enthusiasm for learning by supporting school readiness and literacy in the community. Our turnkey learning products deliver award-winning multi-curricular content through a safe environment that is easy to setup and use. AWE Learning excels at providing fun and interactive learning to set children on the path for success beginning at a young age.