Call to Artists for 25th Annual Made In Clarkdale 2011
Finally opportunity to be in Made in Clarkdale 2011
Clarkdale AZ (September 27, 2011) – Made In Clarkdale 2011 is underway with jurying new artists interested in being involved with Made In Clarkdale. This is the 25th Annual Made In Clarkdale and one of the first events to kick off the celebration of Clarkdale's Centennial.
Final date for jurying – Saturday– October 1 from 9:00 am to 11:00 am at the Yavapai-Apache Nation Learning Center. The center is located on Beecher Street in Clarkdale (Clarkdale Community, Yavapai-Apache Nation). Follow the MIC signs from 1st North and 16th Streets in upper Clarkdale to the learning center.
Artists need to either live or work in Clarkdale to be eligible to be juried into Made In Clarkdale. Interested artists should bring with them a short-bio and a portfolio of their work (not on a computer disk) – actual work if possible.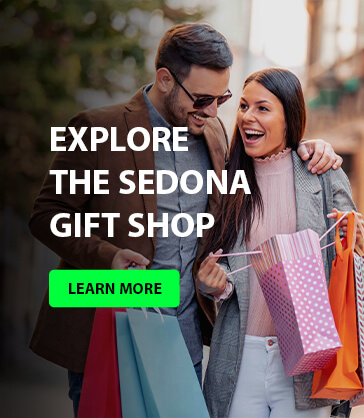 2011 dates for the Annual Made In Clarkdale show are – Opening Gala on December 2 and show dates from December 3 through 11 at the Clark Memorial Clubhouse in downtown historic Clarkdale. Made In Clarkdale is sponsored by the Clarkdale Chamber of Commerce.
For more information about Made In Clarkdale please send an email to info@madeinclarkdale.org