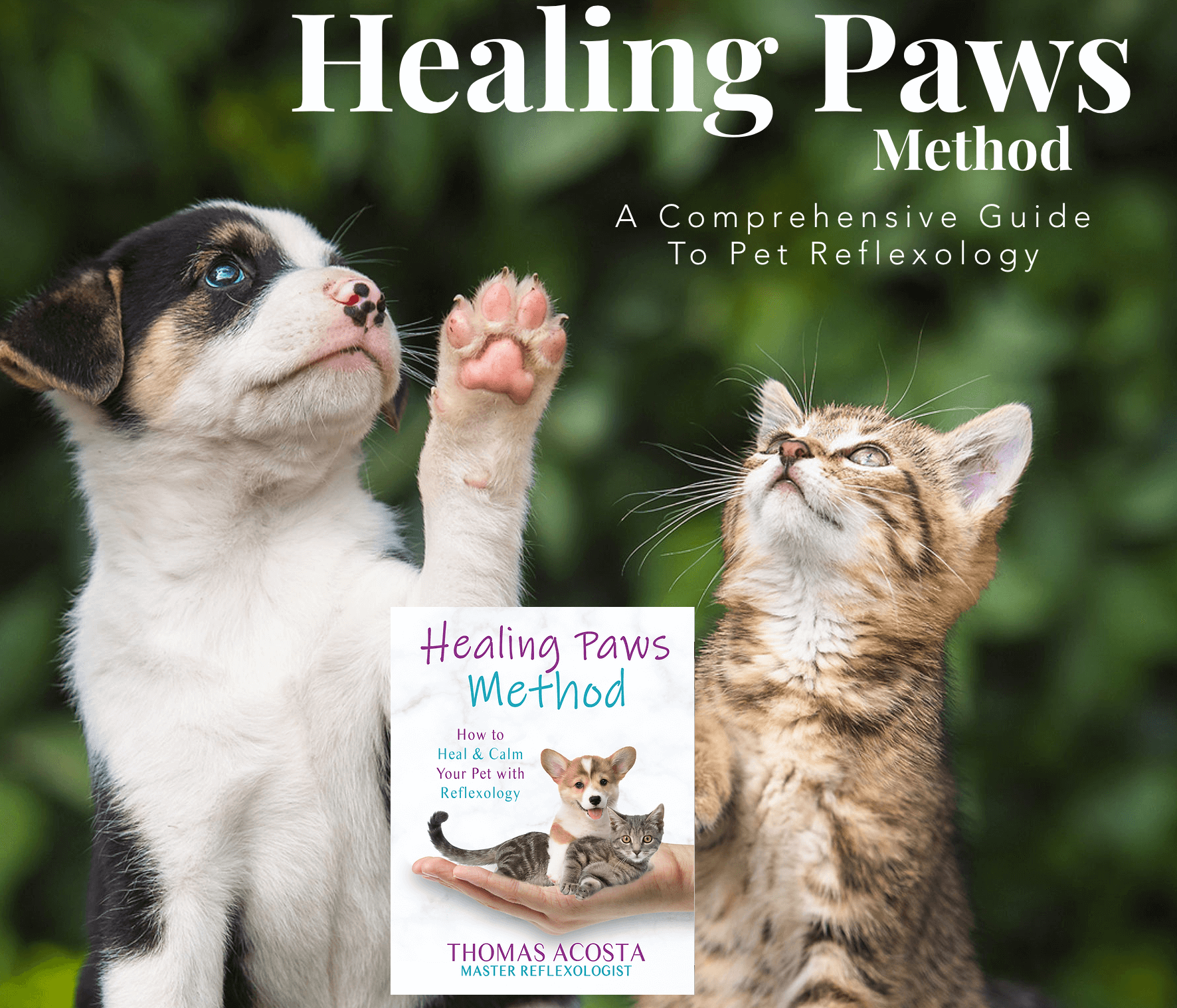 Sedona AZ (July 10, 2017) – This past winter Red Rose Inspiration For Animals had the pleasure of collaborating with CentralArizona Animal Search and Rescue (CAASR) on two separate rescue missions. CAASR primarily searches and rescues lost pets and homeless animals in the Verde Valley.
Last Winter it began with the search of a dog named Noel that had been lost from a hotel in West Sedona when an employee opened the door to room where her owner was staying.   Noel was rescued 2 months later and is safe and sound back with her owner today.
Soon after CAASR was in search of another dog in West Sedona this time a homeless dog later named Soldier.   Unfortunately for Soldier he didn't have a loving owner waiting for his safe return.    Soldier was taken to the vet and neutered, vaccinated and received the medical attention required as Red Rose Inspiration For Animals took care of the veterinary cost, boarding, neuter and vaccinations as part of the collaboration.  

Soldier is still currently with CAASR until they can find him his forever home.
Soldier has specific requirements and because he is not particularly dog friendly he can't coexist inside with the over a dozen canines CAASR has taken in as rescues.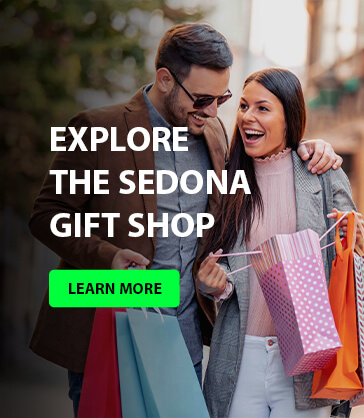 CAASR is looking to purchase an additional building for their rescue dogs.   A structure made by a company called Weather King and they need your help to purchase the building and equipment needed to set it up.  Needing to get the dogs out of the elements and into a safe and environment with heat and air conditioning.  Anything helps as they need to raise 5,000.00
Red Rose Inspiration for Animals has made a donation for this much needed campaign.  Please consider joining us and donating to this campaign and helping CAASR  to get dogs like Soldier in an air conditioned and heated dwelling safe from the elements.
CAASR is an all volunteer organization driven by the passion to help animals in need.
You can support by donating on Go Fund Me https://www.gofundme.com/caasr-kennel-building or sending a check to CAASR  P.O Box 4394 Camp Verde, AZ 86322.  Thank you for your consideration.