By Karen Mack, Youth Services Librarian
Sedona AZ (March 17, 2017) – "One Sunday morning the sun came up and—Pop! Out of the egg came a tiny and very hungry caterpillar." Eric Carle's colorful, classic picture book has, for almost 50 years, been a first venture into the world of the Lepidoptera for many preschool children. The learning continues as Sedona Public Library hosts a visit from the "Butterfly Guy," a.k.a. Jerry Schneider, on Wednesday, March 22, from 6:30 to 7:30 p.m.
The Butterfly Guy is a former teacher and children's librarian.  He is also a founding steering committee member of the Vermont Butterfly Atlas Project, a five-year study of butterfly populations in Vermont. He lives in Hardwick, Vermont, and is currently on a cross-country tour sharing what he has learned about the butterflies of North America. The Butterfly Guy has been doing about 125 shows a year for the last 16 years!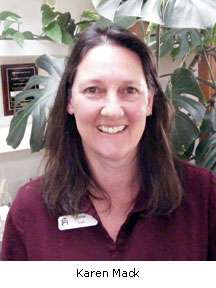 On Wednesday at 6:30 p.m., Schneider will share a beautiful butterfly slide presentation and talk about habits and habitats. We will learn about Eastern and Western butterflies: how to attract them to our gardens, how they differ from moths, what their defense mechanisms are, and more!  After the show, children will create their own butterfly tee shirt using a combination of fabric dye sprays, plants, and butterfly cutouts. The 100% cotton tee shirts, ranging in size from XS youth to adult large, and all supplies will be provided. You will leave the program with butterfly facts and a new tee shirt for spring.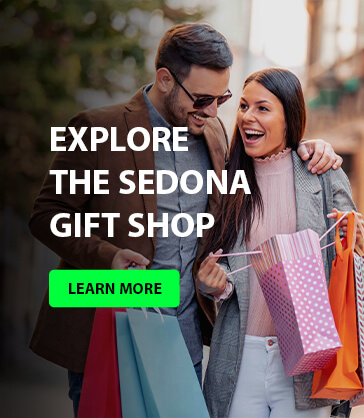 Later this month, I will be sharing at least a couple of my favorite butterfly books in upcoming story time programs.  A Book of Colors: Butterfly, Butterfly, by Petr Horacek, is a simple story of a little girl in a ladybug dress who loses sight of her butterfly. A pop-up surprise finishes the story with a happy ending.
The Caterpillar and the Polliwog, by Jack Kent, is one of my very favorite read-aloud stories for preschoolers. Children also love this story of naivety, puzzlement, and joy, which is filled with rich vocabulary and opportunities for learning.
"National Learn about Butterflies Day" was just this week, on March 14, and we have made a month of it in the children's room.  If you are feeling crafty, drop by the activity table anytime this month to create a one-of-a-kind butterfly, with wings like no other, using watercolor pencils, a coffee filter, water, and string.  Spot the flappy wooden butterfly overhead and choose books to take home from the butterfly, bugs, and spring book display.  Enjoy your library, and just a reminder that donations are graciously accepted for any youth event, at any time.