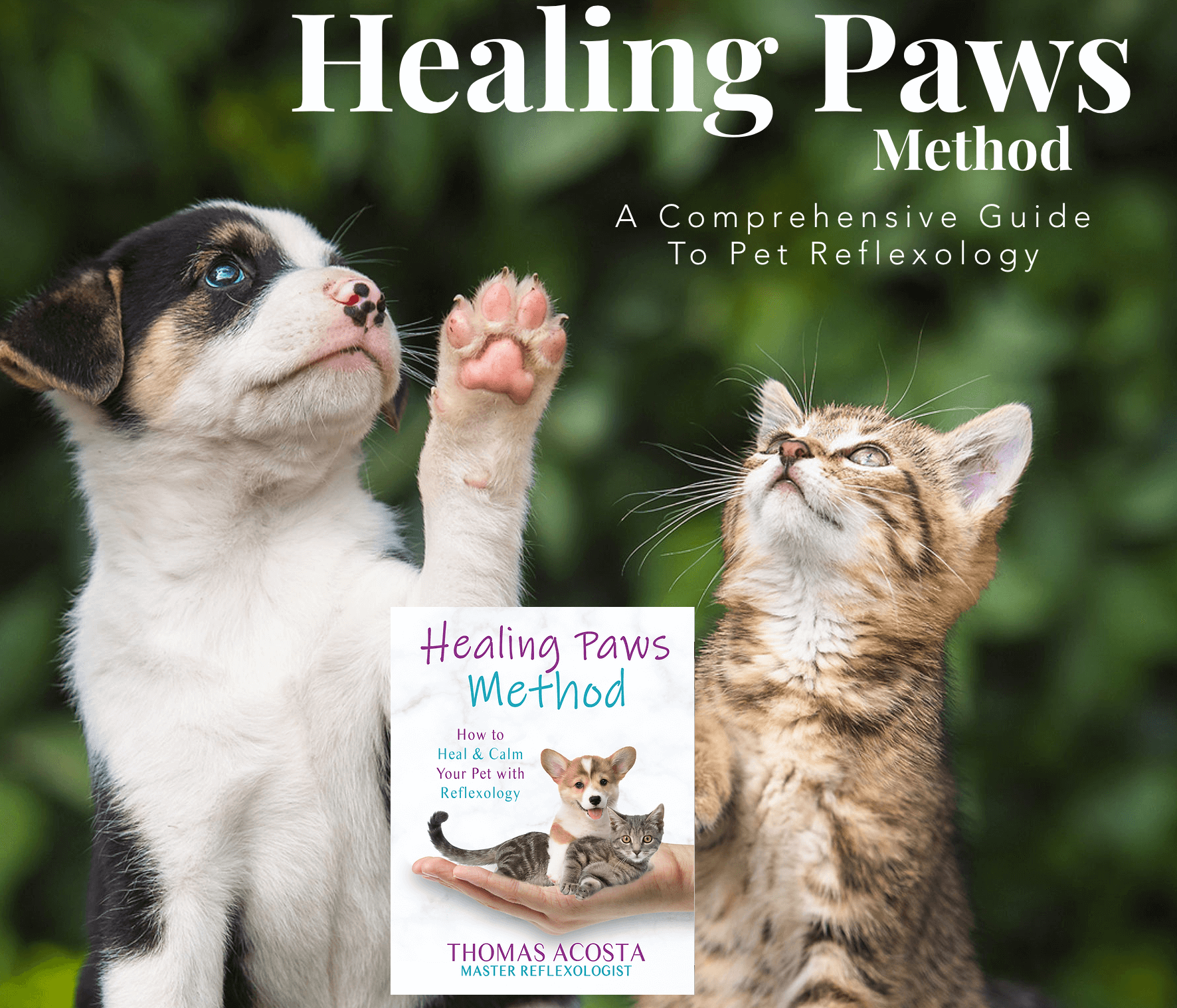 Mary Cravets Featured Speaker
Sedona, AZ (June 2, 2011) – The Sedona – Verde Valley chapter of National Association of Women Business Owners (NAWBOSVV) meeting on Thursday, June 9 th at 11:15am at Poco Diablo in Sedona will be devoted entirely to business networking.
Sedona-Verde Valley NAWBO member, Mary Cravets, will be the guest speaker this month. Mary, a Business Mentor, has studied and taught effective networking for close to a decade. Mary will cover how to prepare before a networking event, tips for meeting more people at networking functions, and the all important aspect of follow up.
As an added bonus, NAWBO Partner, the Sedona Chamber of Commerce will be featured.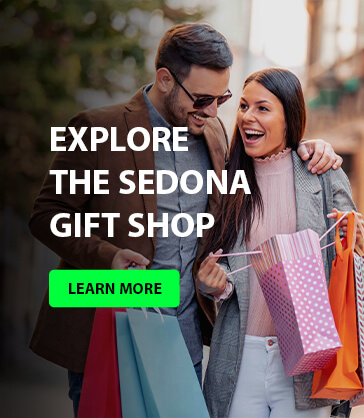 For information on joining NAWBO SVV with its networking opportunities, go to www.nawbosvv.org and click Member Benefits.
Please make your reservation by visiting www.nawbosvv.org and click on Events for more information and to purchase your ticket. Member tickets are $25, non-member $35. Don't wait – register today!