Sedona Film Festival hosts big-screen presentation of Broadway plays at Mary D. Fisher theatre
Sedona AZ (April 6, 2018) – Sedona International Film Festival presents the BroadwayHD series — featuring Broadway plays and musicals in high definition on the big screen — with Sam Shepard's "Buried Child" starring Ed Harris and Amy Madigan, and directed by Scott Elliot. The event will show in Sedona on Sunday, April 15 at 4 p.m. at the festival's Mary D. Fisher Theatre.
Sam Shepard's Pulitzer Prize-winning play "Buried Child" returns 20 years after its last major New York production.
Dodge (Ed Harris) and Halie (Amy Madigan) are barely hanging on to their farmland and their sanity while looking after their two wayward grown sons (Sommer and Sparks). When their grandson Vince arrives with his girlfriend, no one seems to recognize him, and confusion abounds. As Vince tries to make sense of the chaos, the rest of the family dances around a deep, dark secret.
This wildly poetic and cuttingly funny take on the American family drama gleefully pulls apart the threadbare deluded visions of our families and our homes.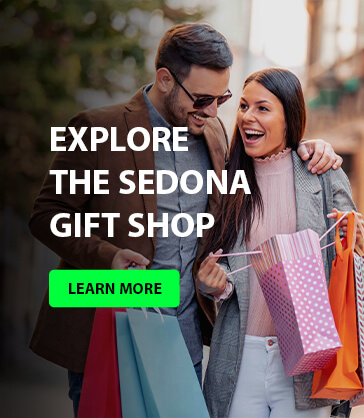 "Thoughtful and absorbing. Ed Harris is splendid. Mr. Elliott's production wants us to listen to Mr. Shepard's characters as if they truly were members of our own family, so that (just like our own family) they can suckerpunch us when we feel most unguarded." —  Ben Brantley, The New York Times
"A wild ride of a harrowing revival. Ed Harris is engrossing to watch and Amy Madigan is perfection." — Jennifer Farrar, Associated Press
"A riveting revival that captures the symbolism and rich poetic imagery that makes Shepard so unique. This is vintage Shepard in the hands of masters." — Wilborn Hampton, The Huffington Post
"Vivid and visceral. A gritty, mysterious, and engrossing portrait of domestic life gone to hell." — Matt Windman, AM New York
"It is like having fifth row orchestra seats to the best theatrical productions from Broadway," said festival director Patrick Schweiss. "Experience these grand, phenomenal stage productions from New York from the best seats in the house — right here in Sedona!"
"Buried Child" will be shown at the Mary D. Fisher Theatre on Sunday, April 15 at 4 p.m. Tickets are $15, or $12.50 for Film Festival members. Tickets are available in advance at the Sedona International Film Festival office or by calling 928-282-1177 or online atwww.SedonaFilmFestival.org. Both the theatre and film festival office are located at 2030 W. Hwy. 89A, in West Sedona.