Sarah Brightman, Richard Grant and Mia Maestro star in latest Sedona Film Festival offering
Sedona AZ (April 30, 2013) – The Sedona International Film Festival is proud to present the Northern Arizona premiere of the new British romantic comedy "First Night" — starring Sarah Brightman, Richard Grant and Mia Maestro — showing May 7 and 8 at the Mary D. Fisher Theatre.
Fusing the stately grandeur of Gosford Park with the magical music of Amadeus, "First Night" is a unique story of love's fluctuating fortunes set against a backdrop of visual and vocal beauty. As the cast, the drama, and the music carefully walk a tightrope between humor and pathos a timeless romantic comedy unfolds.
Adam (Richard E. Grant) is a rich industrialist and frustrated opera singer aspiring to a more cultured world. Spurred on by playful jibes that he's just a city suit living a capitalist dream, he decides to stage an opera in his lavish country retreat. He feels sure the shallow taunting will end once his friends see him in full voice. In fact his singing might even help him win the hand of Celia (Sarah Brightman) the female conductor he's been pursuing, especially since she is the first to be recruited for his showpiece.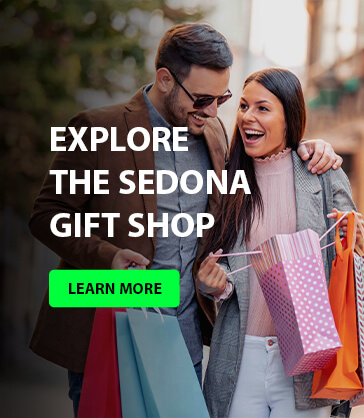 For the rest of the cast and the production Adam brings in the experts and enlists the aid of a troupe of sexy young singer with enough collective sexual tension to light up the stage. His choice of opera? Mozart's "Cosi Fan Tutte", the master composer's fabled romp through the bittersweet territory of sexual infidelity. And as this disparate group flexes their melodic and melodramatic muscles, it won't be long before life imitates art as relationships flourish and flounder.
"Cosi Fan Tutte" is Mozart's most popular opera. Although it has always been regarded as his most lyrical it has a cynical vein running through it which resonates with contemporary audiences. The story unfolds while rehearsals take place. As in the opera, so it is in the film. Mozart's music heightens a comedic drama as a classic tale of love and betrayal plays out.
"First Night" will be shown at the Mary D. Fisher Theatre two days only (four shows total) — May 7 and 8. Showtimes will be 4 p.m. and 7 p.m. on Tuesday and Wednesday. Tickets are $12, or $9 for Film Festival members. For tickets and more information, please call 928-282-1177. Both the theatre and film festival office are located at 2030 W. Hwy. 89A, in West Sedona. For more information, visit: www.SedonaFilmFestival.org.