Sedona AZ (October 10, 2016) – The Sedona Art Museum is excited to host Seth Hopkins, executive director of the Booth Western Art Museum for a presentation on Wednesday, November 2, 2016, 5:00 to 7:00 p.m. at Yavapai College*, 4215 Arts Village Drive, Room 34, Sedona Campus across from Red Rock High School.. 
Located in Cartersville, Georgia, the Booth Museum of Western Art houses the country's best collection of contemporary Western American Art.  During this lively session, Hopkins will define "contemporary" and "Western" while tracing the artistic developments of this genre over the past 50 years.  He will also discuss the daunting legacy facing today's Western artists, left by those working in the period 1830 to1930.  And he will highlight those artists from Sedona who are in the permanent collection, such as Joe Beeler,Frank McCarthy, Curt Walters and Susan Kliewer.
Seth has served as executive director of Booth since 2000.  Since 2003, he has also served as the executive director of Georgia Museums, Inc. – which operates the Booth Museum, Bartow History Museum and Tellus – Northwest Georgia Science Museum.
Under his guidance, the Booth Museum grew from an initial vision of a 30,000 square foot regional art center, to a world-class 120,000 square foot Smithsonian affiliated museum. The Booth is now the largest permanent exhibition space for Western art in the country. Southwest Art Magazine included Hopkins on its list of 10 prominent people who are "making noteworthy contributions to the art world."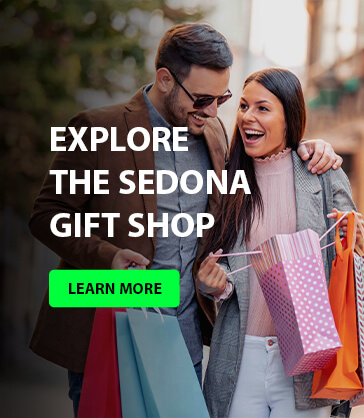 Among the nearly 100 exhibitions that Hopkins has curated or co-curated are Ansel Adams; Before and After; Blazing the Trail: 50 Years of the Cowboy Artists of America; Selling the Sizzle: The Art of Movie Posters and American Spirit Remembered: The Art of Mort Kuntsler.
Hopkins recently served a two-year term as president of the Museums West Consortium, a group including the 15 largest and most important Western Museums.
Early registration is encouraged as seating is limited.  To make your reservation, please visit www.SedonaArtMuseum.org.  Admission is free.  For more information, contact Mary Byrd, 284-2506 or Harriet McInnis 282-0788.
*This event is not sponsored or endorsed by Yavapai College.