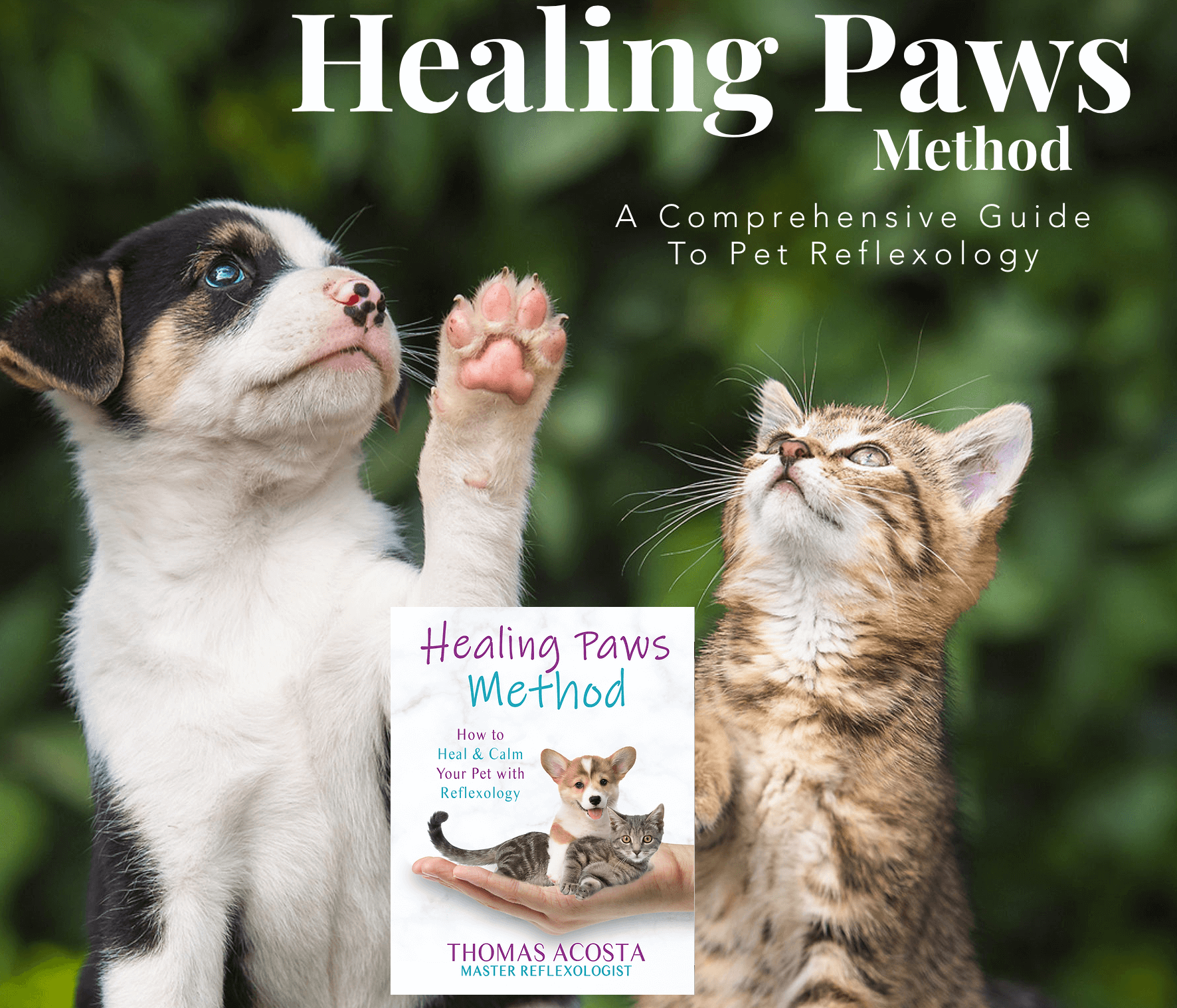 Sedona AZ (October 26, 2011) – The Sedona Heritage Museum will host a book-signing for author Julie McDonald on Saturday, November 5th from 11:30 a.m. to 2:30 p.m. at the Museum.
McDonald will be signing her two latest books. First, is "Farm Your Front Yard" and is specifically geared to those living at higher elevations in the arid southwest. She shares a wealth of experience in how to successfully grow both flowers and vegetables using organic principles, all the while maintaining her sense of humor in the face of all Mother Nature's challenges. "It is time to bring the vegetables into the front yard, expanding our gardens to supply our tables with healthy, delicious vegetables", says author McDonald, "plus squash plants can be beautiful in the front yard."
Her second book, just off the presses, is "Unbreakable Dolls", a collection of stories about pioneer women of northern Arizona, and their stories/their triumphs and tragedies. The women profiled represent a number of ethnic and cultural backgrounds. They are not the rich and famous but the immigrants and hard-working everyday although extraordinary women. There are homesteaders, businesswomen, ranchers, a Harvey girl, miners (wife of), homemakers, and native American women. Women from Oak Creek Canyon are included in this elite group.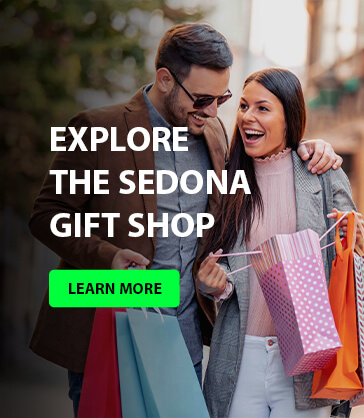 Julie is a native of Flagstaff. She learned gardening from her grandmother and has gardened her whole life. She is also a history buff and enjoys research. Both books retail for $10.
Refreshments will be served. For more information, call 928.282.7038.