Sedona AZ (November 29, 2012) – The Sedona Heritage Museum will host a book-signing for author Patrick Naville on Saturday, December 8th from 11:00 a.m. to 3:00 p.m. at the Museum.
Naville's second western novel, "Cripple Creek" is an Amazon Top 100 Best Seller. In this story Mason Proffit inherits a gold mine but is hunted by a disreputable attorney who wants to take possession. Proffit's old friend 'Wild Bill' agrees to ride along with him to make his claim. The two fastest guns in the West run into trouble along the way.
Patrick will also be signing his first book, "Echo Whispers", recipient of five-star reviews on the Barnes & Noble website. Ever wonder what happened to Butch Cassidy and the Sundance Kid? This novel imagines the possibilities of the famous train robbers returning to the U.S. during the 'modern' era of the 1920s.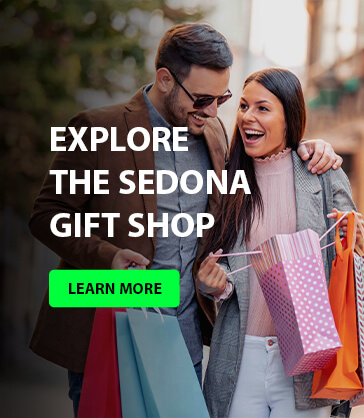 Naville has lived in Arizona for 36 years. He has had a love affair with the old west ever since he was a young boy and watched t.v. western classics like "The Lone Ranger" and "The Roy Rogers Show."
"I love the telling of a good story." he says. "Whether the reader is a fan of the western genre or not, my goal is to place the reader in the scene and make them feel what my characters are experiencing. They will feel the hot, dusty streets; the smell of the horse's sweat; the desperation that comes with facing an adversary at high noon and knowing that one of them will likely die."
Refreshments will be served. The Sedona Heritage Museum is located at 735 Jordan Road in Uptown Sedona. For more information, call 928-282-7038.