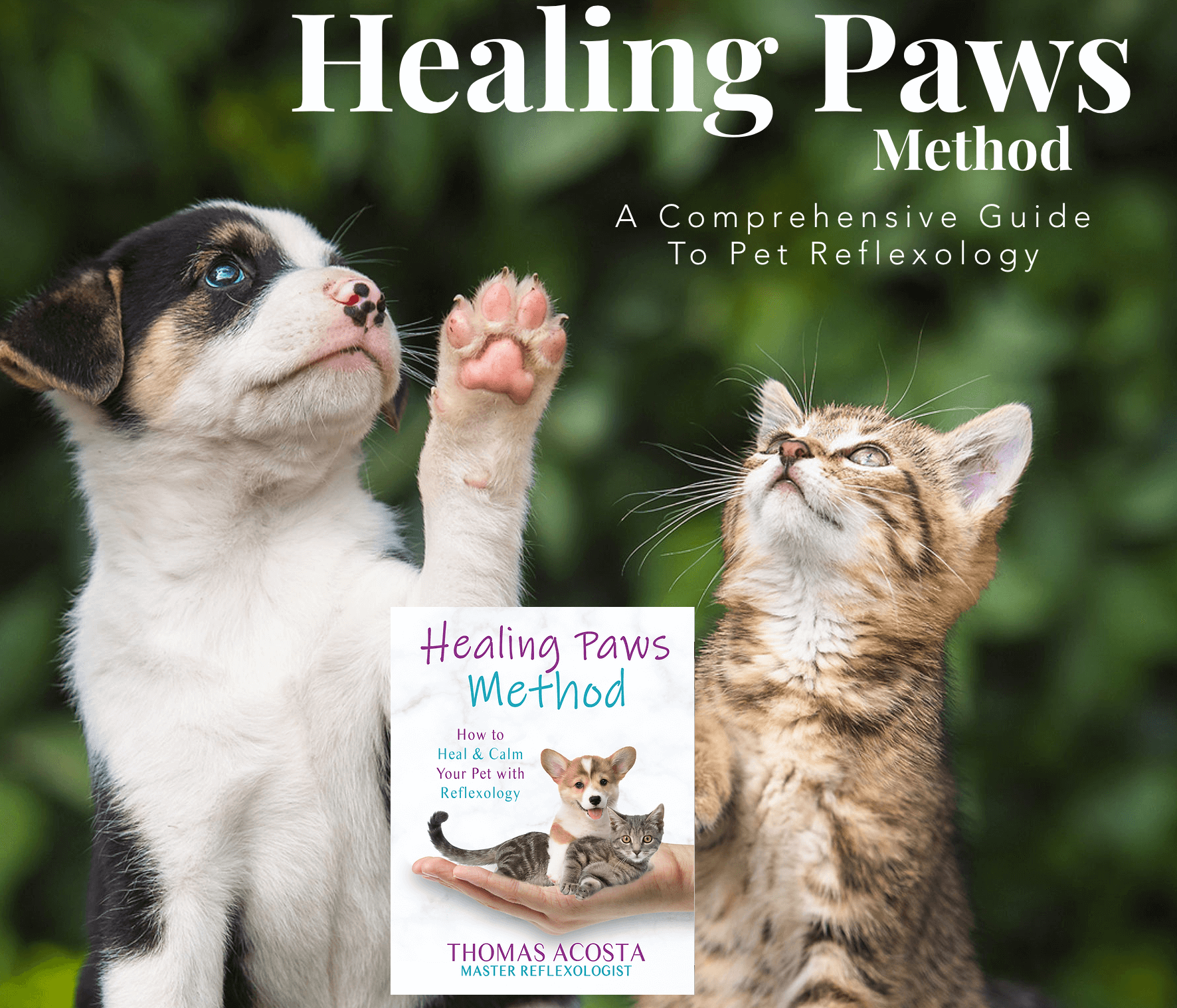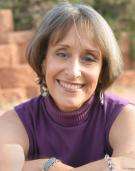 By Dr. Marta Adelsman
Life Coach in Communication and Consciousness
www.DrMartaCoach.com 
(June 7, 2013, 2013)
I rarely experience depressive episodes, let alone suicidal thoughts. So imagine my surprise when, several months ago, thoughts of "offing" myself invaded my mind.
I had entered into a period of some inner upheaval brought on by a time of significant change and loss. I wondered what meaning life held, and I became depressed.
I had an image of the depression as a dark abyss in my psyche. I noticed an urge to turn away from this large chasm that threatened to swallow me, hoping that distracting myself from it would make it disappear. Distraction didn't work.
I had heard that if you don't run away from something you fear, the fear would evaporate. I decided to test this theory. Rather than turn away from the black hole, I would face it squarely.
So in my imagination, I envisioned myself walking to the edge of the abyss. It looked dark and scary. Yet it didn't seem as scary as it had appeared from farther away.
"What the heck?" I thought. "As long as I'm standing here, I might as well just fall into this black hole and see what happens." So in my mind's eye I spread my arms out and allowed the force of gravity to pull me forward and headlong into the void.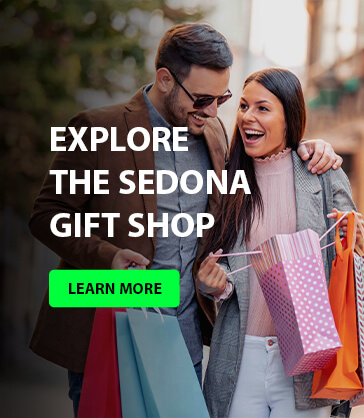 What happened next surprised me. I instantly felt a warm, delicious sense of peace and contentment wash over and through me. The chasm into which I had fallen contained a comforting presence that felt nurturing and secure – more secure than anything I could have imagined. The darkness, which had seemed so empty, meaningless and scary, proved to be vibrant, full and benevolent.
I had totally misunderstood and misjudged the black hole. It wasn't a place of fear after all. The fear had turned out to be a phantom.
As I result of this experience, I see more clearly that the mind generates thoughts, emotions and drama all day long. The good news is that you don't have to believe it!
You don't have to resist the mind, either, or distract yourself from it (through excessive use of food, alcohol, busyness, sex, shopping, etc). The mind is a useful tool to pick up when it serves the intent of the moment, yet it doesn't have to rule. Allow it think and carry on without buying into everything it wants to feed you. Buying in generates suffering.
See mind-generated fear for the phantom it is. You then give it the opportunity to become a doorway leading you into relief from suffering and to a place of profound joy.