Cottonwood AZ (April 16, 2013) – The 2013 Verde Valley Birding & Nature Festival will be held from Thursday, April 25 through Sunday, April 28, 2013. The base camp for the festival is at Dead Horse Ranch State Park in Cottonwood, AZ.
Many favored events from past years will be included this year, such as the trip to the Grand Canyon to view the famed condors or birding in the riparian habitat along the Verde River. Workshops, exhibits and tradeshow round out the event. Experts lead workshops and field trips and enthusiastically share their expertise in birding, geology, wildlife, and other areas of specialization.
Saturday features a Family Nature Fair with free activities designed just for the kids. The volunteers have crafted games that teach about wildlife while having fun. The exhibit tent is open to everyone where Game & Fish shows off live Arizona wildlife. If you have a scout in the family, this is the place to start them on their bird or butterfly merit awards. There's a beginning birding class for kids, giant spiders, leaping frogs, swooping osprey, and industrious ants.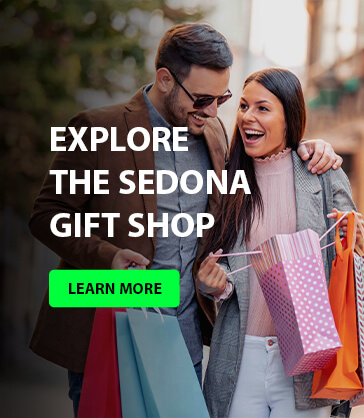 For more information visit birdyverde.org to view the offerings and register for field trips, workshops and other activities planned for the festival. The registration fee for the entire festival is $15. This fee includes admission to the park, parking and access to exhibits and booths. Field trips, guided walks, workshops, seminars and some special events have an additional fee.
For more information about Dead Horse Ranch State Park call (928) 634-5283. Tent camp sites to full hookup camping sites are available at a fee of $15 to $30 depending on the type of camping site needed. Cabins are also available for $55 but reservations must be made well in advance. Reservations for camping can be made 24-hours-a-day at AZStateParks.com or by calling (520) 586-2283 between 8am and 5pm (Mountain Standard Time) seven days per week.
For information about all 27 Arizona State Parks, the Trails and Off-Highway Vehicle Programs and State Historic Preservation Office call (602) 542-4174 (outside of the Phoenix metro area call toll-free (800) 285-3703), visit the website and online camping reservations at AZStateParks.com, Twitter/Facebook AZStateParks.